Why choose Pinnacle?
Because we give bettors more

Best Value Odds
Our odds offer such good value we are independently rated no.1 for payouts, so you win more.

Winners Are Welcome
Unlike other bookmakers, we don't restrict or ban successful players. Winners are welcome to keep betting with us.

Loved by bettors
We are loved by bettors in over 200 countries, earning us an unrivalled reputation in the gambling community.
More reasons to choose Pinnacle
Make an educated bet with Pinnacle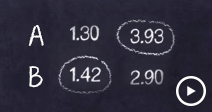 Quick guide to arbitrage & why we welcome it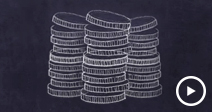 How to calculate probability, odds & payout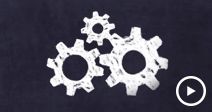 How bookmakers work & why they vary in value
Offering the best odds - what does that mean?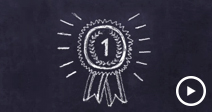 Our reputation & why we are so proud of it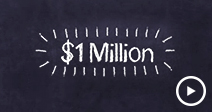 Taking World Cup betting to the limit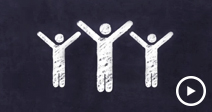 What our Winners Welcome policy means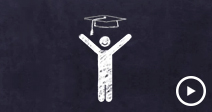 Make an educated bet with Pinnacle