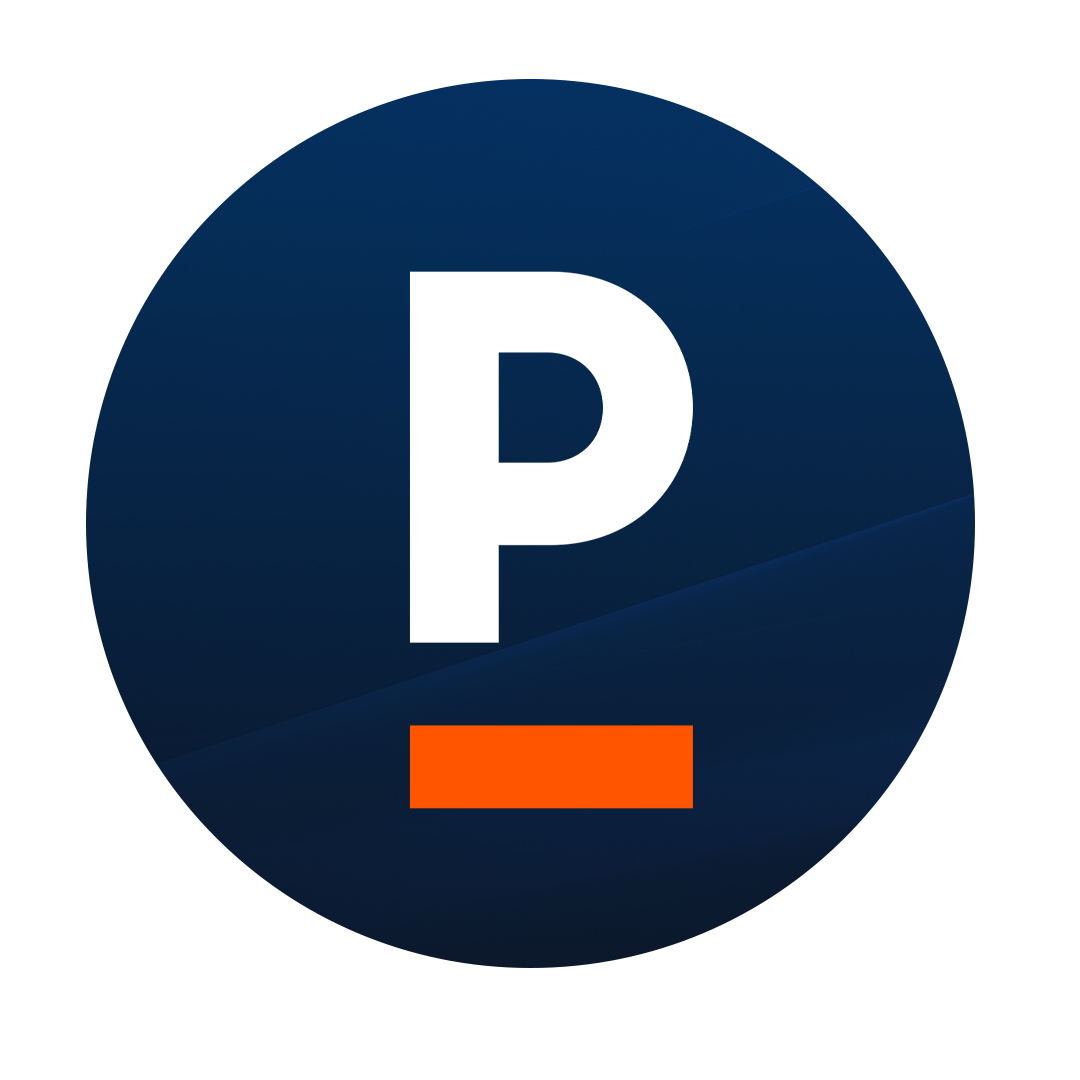 A message from Pinnacle
Welcome to Pinnacle!
Since 1998, we have been offering bettors a unique alternative to other bookmakers.
Our Winners Welcome gimmick-free approach allows us to simply focus on offering the best odds and the highest betting limits for every market that we operate in.
Backed by a quarter-century of experience dealing with customers from a multitude of countries, with our expertise and knowledge, we can offer our customers exactly what they want. We also make it a priority to ensure their experience betting with Pinnacle is the best it can be.
We pride ourselves on being pioneers of the industry, and we constantly strive to provide new options for bettors. Perhaps there is no better example of our trailblazing nature than the role Pinnacle has played in the growth and development of esports betting options. Starting with accepting the first esports bet in 2010, this led to the eventual creation of the Pinnacle Cup in 2021 and its growth over the ensuing years.
Another factor that sets us apart is Pinnacle's aim to help bettors become more knowledgeable. This is highlighted by nearly 2,500 articles in our Betting Resources archive, multiple series on the Pinnacle Podcast, and plenty of helpful videos on the Pinnacle YouTube channel.
It doesn't matter what sport you're interested in or how much knowledge you possess, we've got something for everyone. From major sporting event previews to the basics of betting or in-depth analysis of betting strategies, if you want to learn about betting, Pinnacle has everything you need.
We created this site with our customers' user experience in mind. Everything from our easy-to-navigate sportsbook with search and favourites features, to the purpose-built Live Centre and data-rich Stats Centre, it has all been created to make a customer's visit more enjoyable.
You can read all about our global operations and the countries where we hold international gaming licenses and – equally important to note – the countries where, due to regulatory restrictions, we do not operate. Our focus on integrity applies not only to our clients but also the sports' governing bodies themselves, an area of increasing importance for our Responsible Gaming operators.
If you are looking to join the dynamic and growing global Pinnacle team, you can view our latest job postings, while our Press section provides updates on Pinnacle's most newsworthy endeavours.