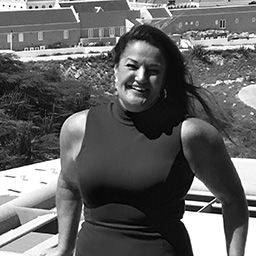 A message from Paris Smith –

CEO, Pinnacle
Hello, and thanks for visiting Pinnacle's corporate site.
This new section provides the important function of centralising key details of Pinnacle's Corporate identity. You can find out where we hold international gaming licenses and - equally important to note - the countries where, due to regulatory restrictions, we do not operate.
For anyone wishing to join the dynamic and growing global Pinnacle team, you can find our latest vacancies while our Press section showcases Pinnacle's most newsworthy updates and stories.
As a private company, Pinnacle has been well-known for maintaining a low profile. With the addition of our new majority shareholder (in August 2014) we have changed that approach significantly. We are more transparent, and in particular, want to share our commitment to risk-management expertise and integrity. Our focus on integrity not only applies to our clients, but also the sports governing bodies themselves, an area which is increasingly important for responsible gaming operators. Our focus on regulated markets will position Pinnacle to continue as an industry leader.
Pinnacle is nearly 20 years old now – we have proudly transitioned to accommodate multiple global markets while constantly innovating. I'm very proud to be CEO of Pinnacle and look forward to providing a growing customer base with the same unbeatable value odds, complemented by a constantly evolving and improving product offering.