BETTING TOOLS
Our betting tools put more power in your hands to calculate the value of your bets, see form in a different light or understand betting terms.
Betting Calculators
Our betting calculators give you the freedom to understand how much a bet will pay out, convert odds between common formats, identify the margin or calculate an arbitrage or hedge.
Handicap table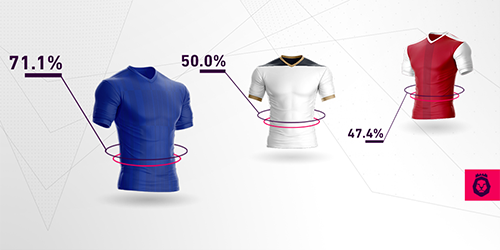 See how well teams perform against market expectations with Pinnacle's EPL Handicap Table. Which teams under or over perform? Use our Handicap Table to find out.
Handicap table
Betting Glossary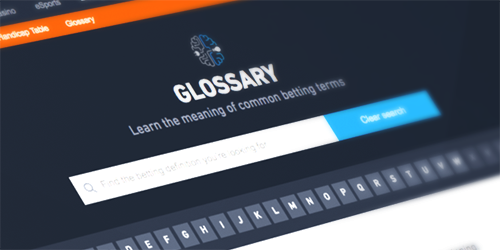 Learn the meaning of common and more complex betting terms from accumulator to vigorish, with our exhaustive, searchable betting Glossary.
Betting Glossary
Betting Resources - Empowering your betting
Pinnacle's Betting Resources is one of the most comprehensive collections of expert betting advice anywhere online. Catering to all experience levels our aim is simply to empower bettors to become more knowledgeable.