Betting Resources
Empowering bettors to become more knowledgeable
Featured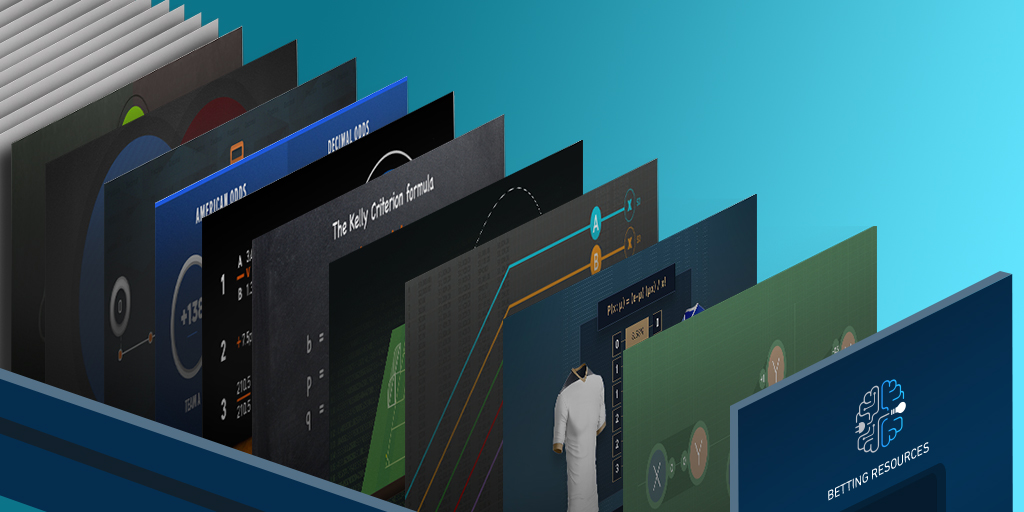 Resource feed
Benjamin Cronin Soccer Just now

While English soccer clubs continue to splash the cash in the transfer window, bettors are preparing for the start of the 2017/18 Premier League season on August 11. But where is the value in Pinnacle's outright Premier League betting? This article examines the top six contenders in the 2017/18 Premier League winner odds.
See more articles
Betting Resources - Empowering your betting
Pinnacle's Betting Resources is one of the most comprehensive collections of expert betting advice anywhere online. Catering to all experience levels our aim is simply to empower bettors to become more knowledgeable.