Betting Resources
Empowering bettors to become more knowledgeable
Featured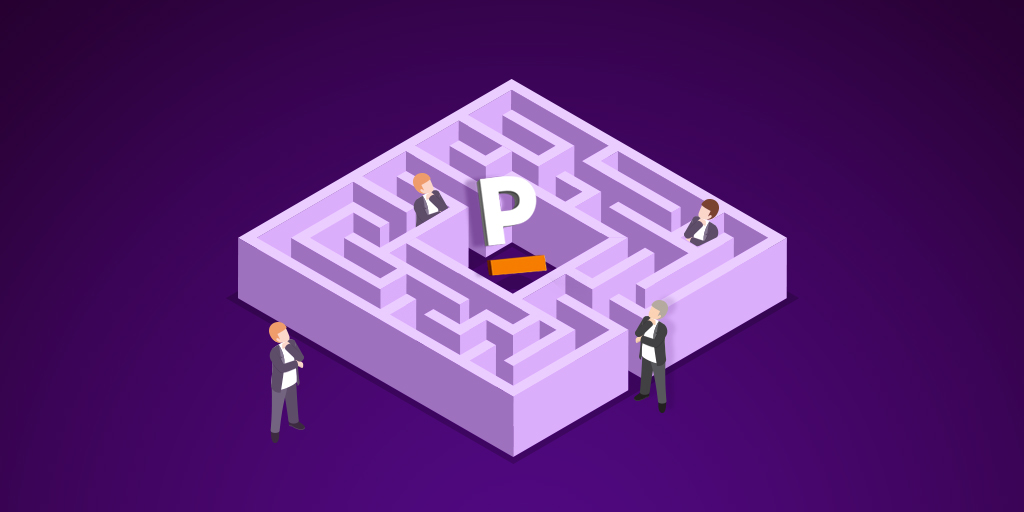 Resource feed
Shane Donnelly Soccer Just now

In the penultimate set of La Liga fixtures before the Christmas break, our highlight game sees Levante host top of the table Barcelona. Looking for value in Levante vs. Barcelona odds? Read on to inform your Levante vs. Barcelona prediction.
See more articles
Betting Resources - Empowering your betting
Pinnacle's Betting Resources is one of the most comprehensive collections of expert betting advice anywhere online. Catering to all experience levels our aim is simply to empower bettors to become more knowledgeable.