Betting Resources
Empowering bettors to become more knowledgeable
Featured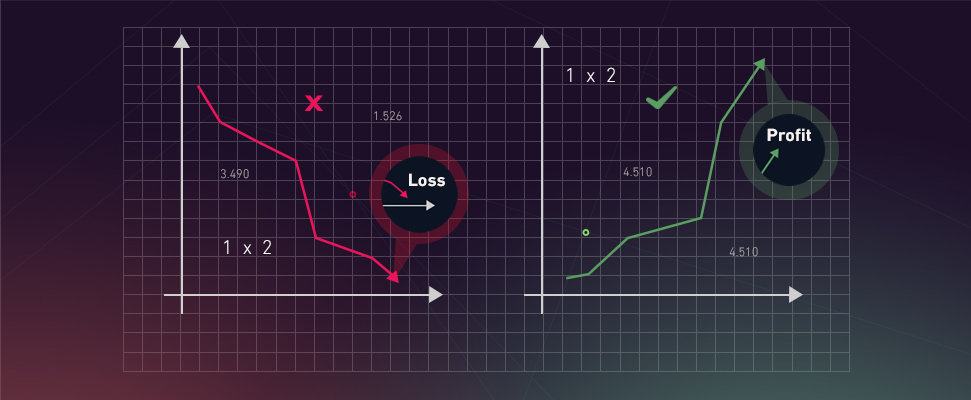 Resource feed
George Taylor Soccer Just now

On June 16, the best under-21 International teams across Europe will meet in Poland to commence the 2017 Under-21 European Championships. With a plethora of young talent taking part, bettors can look forward to a summer of enthralling soccer which includes plenty of value in the under-21 European Championships odds. Read on for some expert soccer betting insight.
See more articles
Betting Resources - Empowering your betting
Pinnacle's Betting Resources is one of the most comprehensive collections of expert betting advice anywhere online. Catering to all experience levels our aim is simply to empower bettors to become more knowledgeable.