Betting Resources
Empowering bettors to become more knowledgeable
Featured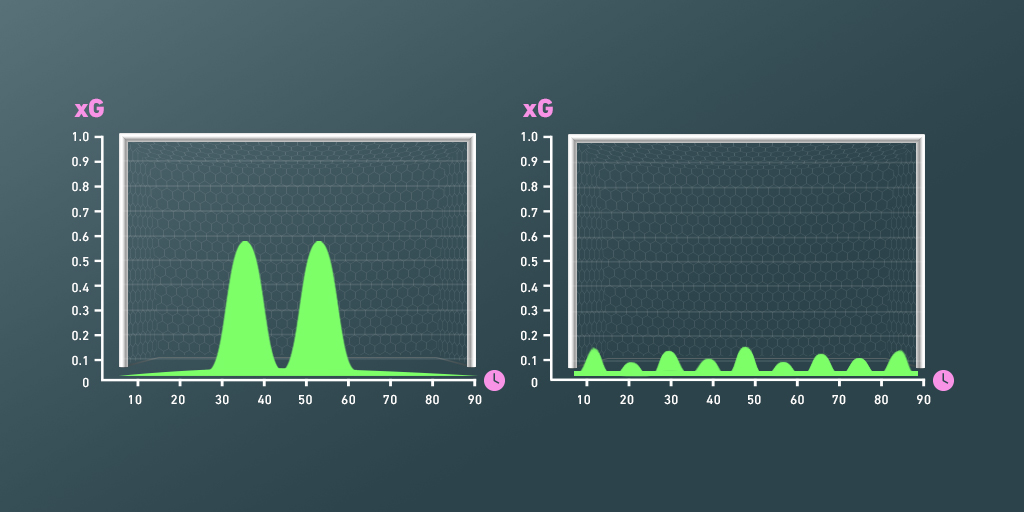 Resource feed
Mark Taylor Football Just now

We are fast approaching the halfway point in the NFL regular season. The Texans travel to Seattle in our highlight game for week 8 looking to stay in contention in the AFC South. The Texans vs. Seahawks odds suggest that Houston might struggle. Can they cause an upset? Read on for some Texans vs. Seahawks betting insight.
See more articles
Betting Resources - Empowering your betting
Pinnacle's Betting Resources is one of the most comprehensive collections of expert betting advice anywhere online. Catering to all experience levels our aim is simply to empower bettors to become more knowledgeable.