Betting Resources
Empowering bettors to become more knowledgeable
Featured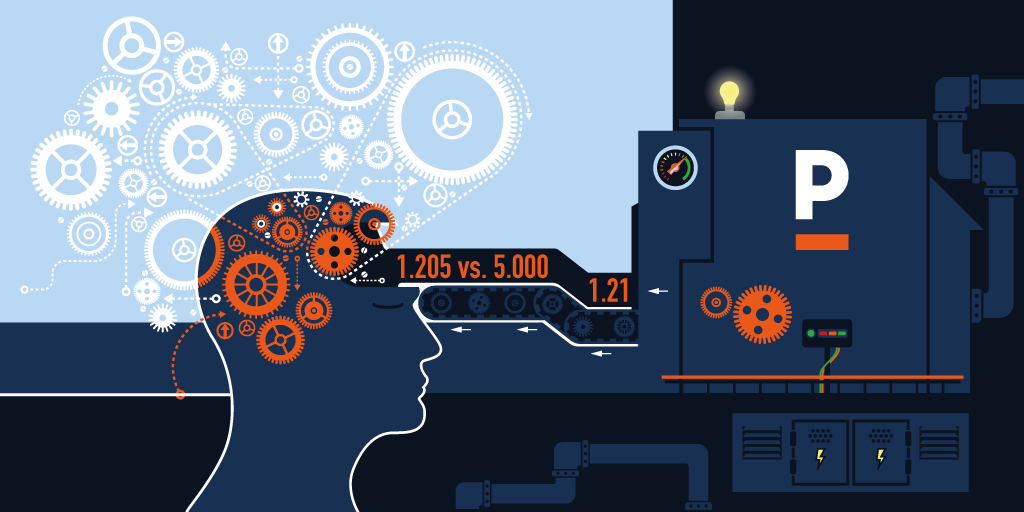 Resource feed
Adam Chernoff Soccer Yesterday

Liga MX will be decided this weekend over two matches between Leon and Tigres. Club Leon looks for its eighth title, while Tigres seek their seventh. The first match will be played at Estádio Universitario on Thursday with the return leg to be played at Leon Stadium on Sunday. Which side will be awarded the title, and how can bettors attack the markets?
See more articles
Betting Resources - Empowering your betting
Pinnacle's Betting Resources is one of the most comprehensive collections of expert betting advice anywhere online. Catering to all experience levels our aim is simply to empower bettors to become more knowledgeable.