Betting Resources
Empowering bettors to become more knowledgeable
Featured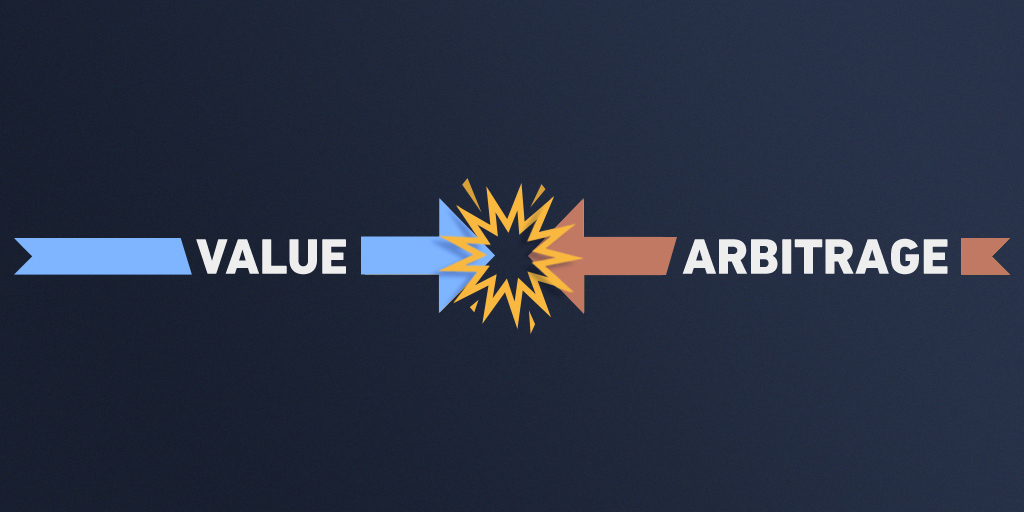 Resource feed
Benjamin Cronin Golf Today

Golf betting has increased in popularity in recent years. This is partly down to the interest generated by emerging young talents but also the potential value it offers bettors. Understanding how to bet on golf is a lot easier than many people think. Continue reading to learn how to bet on golf and find out what statistics can empower your golf betting.
Betting Resources - Empowering your betting
Pinnacle's Betting Resources is one of the most comprehensive collections of expert betting advice anywhere online. Catering to all experience levels our aim is simply to empower bettors to become more knowledgeable.