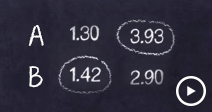 Quick guide to arbitrage & why we welcome it
Arbitrage betting is increasingly popular. Find out the basics of arbitrage betting and why Pinnacle are happy to accept it.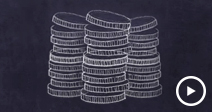 How to calculate probability, odds & payout
Watch this short video to understand the basics of calculating probability, decimal odds and the potential payout for a bet.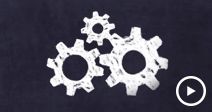 How bookmakers work & why they vary in value
To understand the value of what Pinnacle offers, you first have to understand how bookmakers work, and how their value differs. Watch this video for a short guide.
Offering the best odds - what does that mean?
Pinnacle are committed to offering the best odds. If you are not sure what that actually means, watch this video to understand more.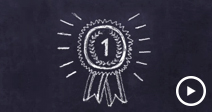 Our reputation & why we are so proud of it
Pinnacle has an unrivalled reputation among the gambling community. This video explains why.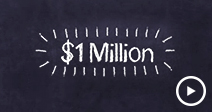 Taking World Cup betting to the limit
Pinnacle are renowned for offering the highest betting limits. Find out how we took the 2014 World Cup betting to the limit.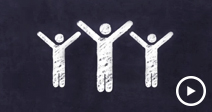 What our Winners Welcome policy means
Pinnacle operate a unique Winners Welcome policy. Find out what that means by watching this video.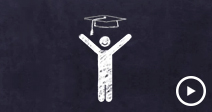 Make an educated bet with Pinnacle
Watch and listen to learn more about about Pinnacle's unique approach to bookmaking by choosing from our range of videos which give a unique insight into our philosophy. Pinnacle is a very different kind of bookmaker.