05 Oct 2016
Pinnacle first to offer betting on Drone Racing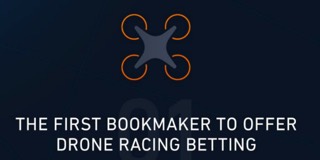 "Pinnacle first to offer betting on Drone Racing"

Pinnacle.com takes the lead as the first bookmaker to offer odds on Drone Racing World Championships


London, 5th October 2016


Maintaining its reputation as a leading innovator in the online betting world, Pinnacle is proud to announce its debut odds on the new and fast growing sport of Drone Racing.

As the first major operator to offer multiple markets on eSports in 2010 Pinnacle has a well-earned reputation as the front runner when it comes to betting on new sports.

Starting with the 2016 Drone Racing World Championships first event at the Kualoa Ranch in Hawaii (October 20-22) Pinnacle will initially offer odds on the outright winner to gauge interest in the market. Drone racing fans and early adopters can check prices at Pinnacle.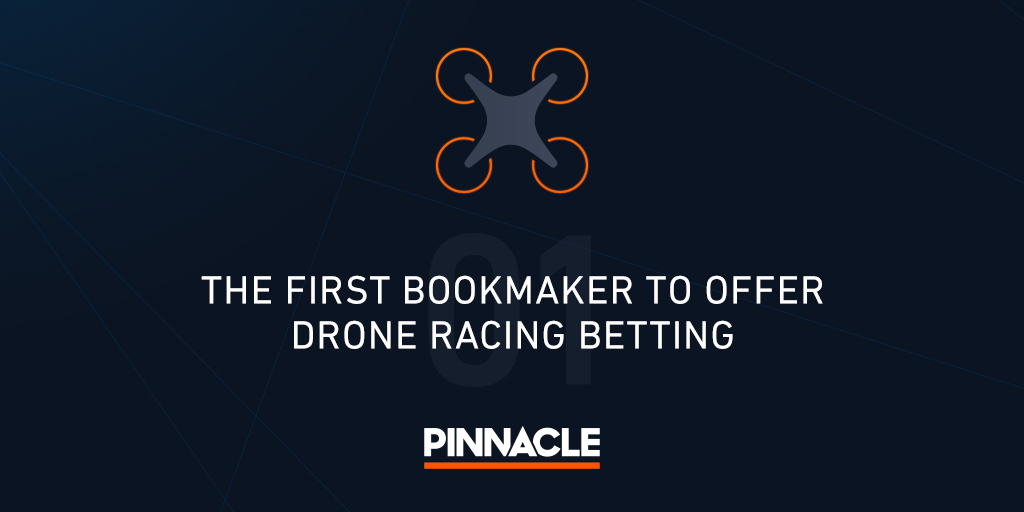 Drone Racing has emerged through the rapid expansion in drone ownership worldwide helped by significant reductions in drone size and cost. Companies such as DJI (with their new Mavic Pro) and GoPro (with their new Karma) are producing professional-grade drones with high definition video cameras for less than $1,000 allowing backyard enthusiasts to train to a pro standard. The natural aspiration of these budding pilots is a starting spot at the World Championships. For those that don't become Top Guns, they can use their knowledge to bet at Pinnacle where winners are always welcome.


Harry Lang, Marketing Director at Pinnacle said:
"Drone Racing has come from nowhere to be 'the next big thing' in tech sports innovation. It's fast paced, hugely exciting and has a low barrier of entry for new competitors. Plus the capacity of the drones to send live footage from within races makes for incredibly engaging streamed content. We're happy that Pinnacle is the first bookmaker to offer our leading odds on a new sport with such huge potential".


Pinnacle's Drone Racing Trader said:
"When pricing the Drone Worlds it was quite exciting to delve into a new sport with such potential. What I was looking for was overall progress and possible improvement in piloting race-to-race coupled with recent wins and overall rankings. Using the information available I was able to compile our opening odds, but given the high-speed and constantly changing tracks I'm expecting plenty of action from both drone experts and fans alike".