26 Apr 2018
Pinnacle launches new B2B platform - Pinnacle Solution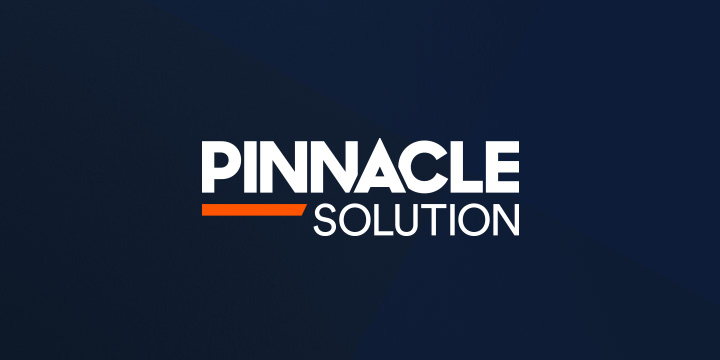 Pinnacle announces launch of comprehensive B2B product offering

London, 26th April 2018


Industry-leading online bookmaker Pinnacle now offers distinguished sportsbook services via its new B2B platform - Pinnacle Solution.
Pinnacle Solution currently has two exciting core products on offer, an iFrame API and turnkey solution, enabling its partners to utilise Pinnacle's industry experience and expertise.
With an award-winning eSports product, unbeatable odds and increased profit potential, Pinnacle Solution steps into the B2B space with the same unrivalled reputation as its B2C offering.
Paris Smith, Pinnacle CEO said:

"After 20 successful years in the gaming industry, the launch of our B2B platform is the start of another exciting chapter in the history of Pinnacle. We're known for risk management and eSports, and now others in the industry can benefit from our expertise instead of trying to compete with them."
Jane Guan, Pinnacle COO said:

"The potential for growth with Pinnacle Solution is something everyone within Pinnacle is really excited about. Our reputation in the industry shows that we have an outstanding product that and we can't wait to start delivering these solutions to the market."


For more information about Pinnacle solution please contact

[email protected]

.

Follow Pinnacle Solution on LinkedIn for regular updates.