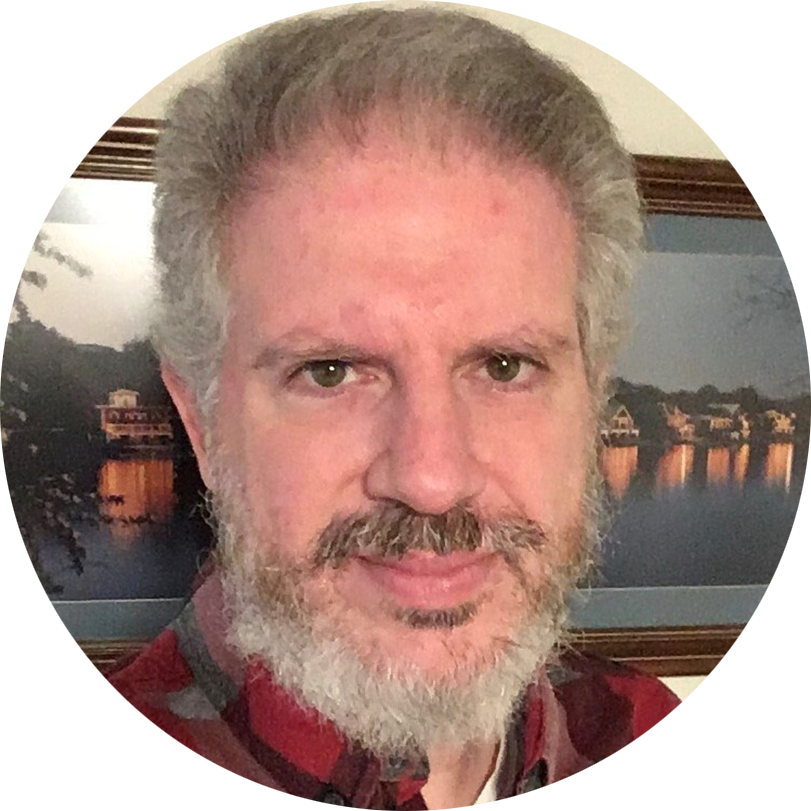 Dan Abrams
Strategi & statistik
Dan is a professional engineer and part-time sports betting analyst. He has written articles on hedging and bankroll management for the TwoPlusTwo online magazine as well as the Trademate sports blog. He also manages the website https://playingnottolose.com which looks at ways that bettors can use risk management to potentially grow their bankroll quickly.
Artiklar av Dan Abrams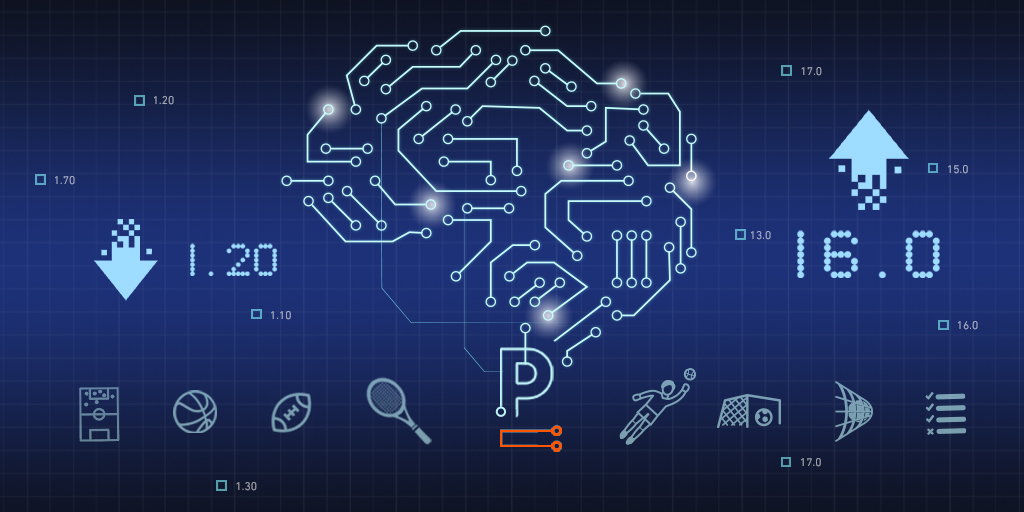 Inga fler artiklar av Dan Abrams
Oddsresurser: Bli en bättre spelare
Pinnacles avdelning Oddsresurser är en av nätets mest omfattande artikelsamlingar med spelråd från experter. Vi tillgodoser behoven hos både nybörjare och proffs – vårt mål är helt enkelt att öka våra spelares kunskaper.