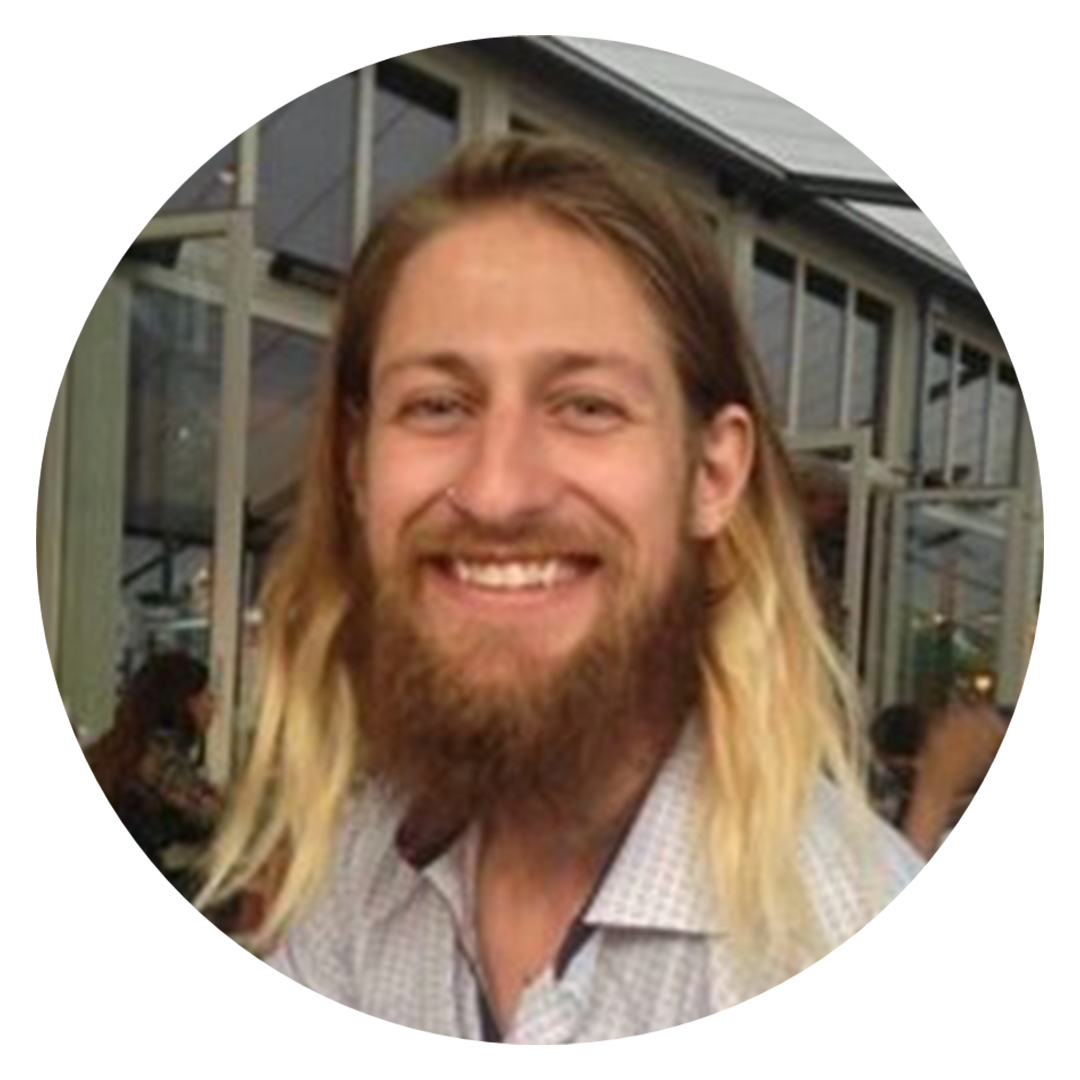 Matty Treuberg
Cricket, Casino and Motorsport
Matty studied journalism in Australia before taking the leap across the pond as an overseas professional cricketer in Cambridge and Birmingham, UK. With a sports betting and iGaming career that spans almost a decade, Matty is an infinite fountain of Casino gaming knowledge and sports expertise, whilst also being open to exploring any sport where he can try and find a profitable edge.
Artiklar av Matty Treuberg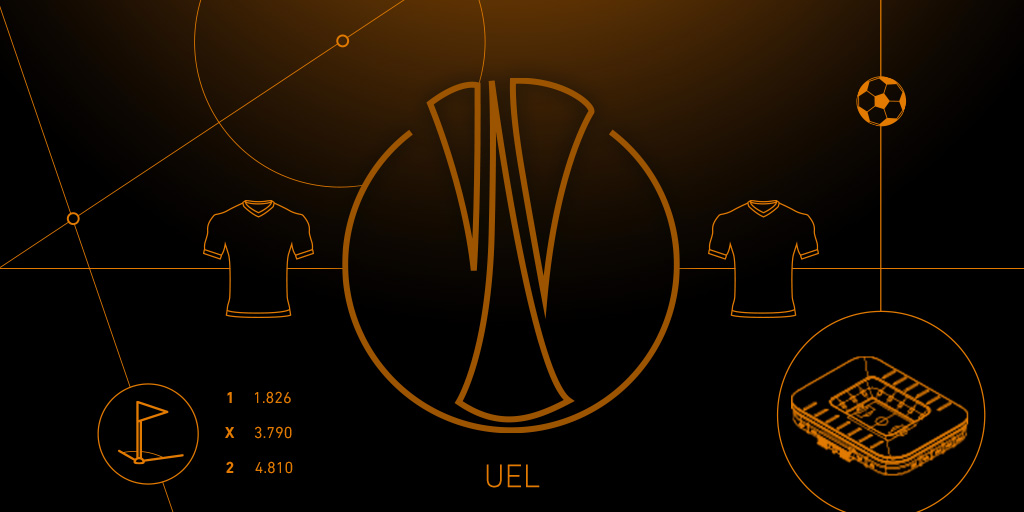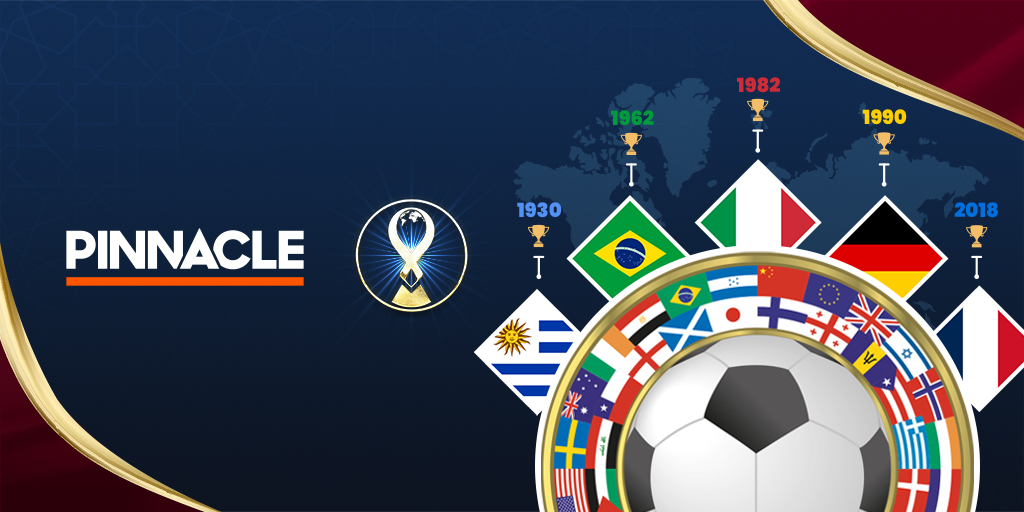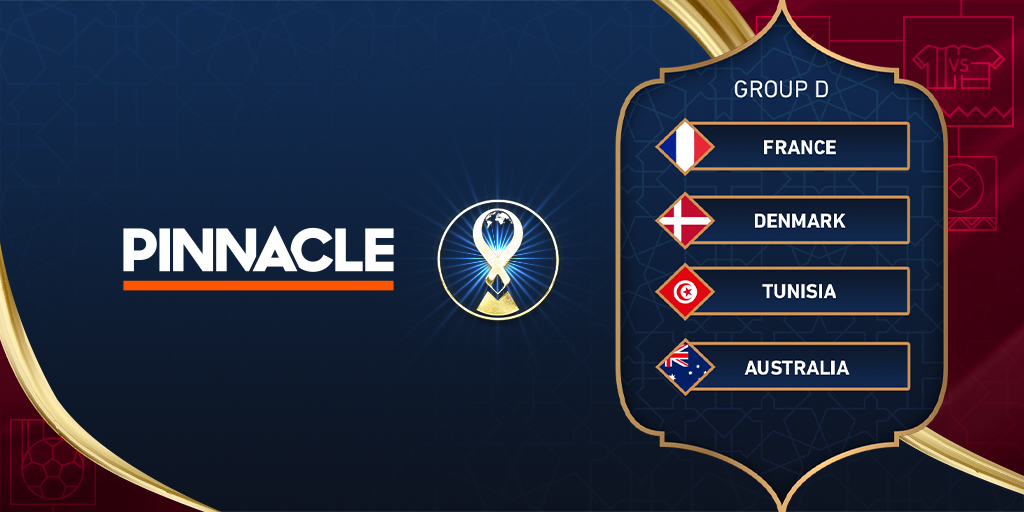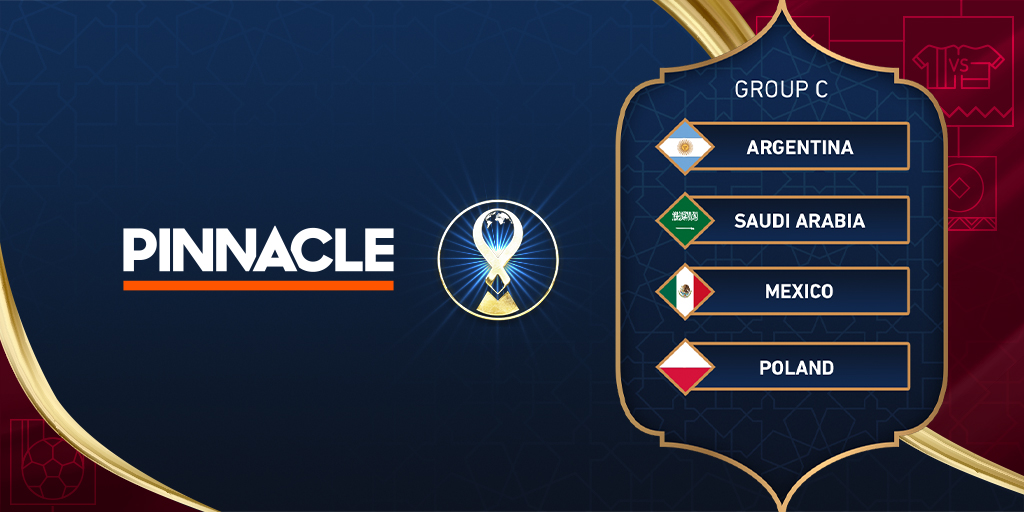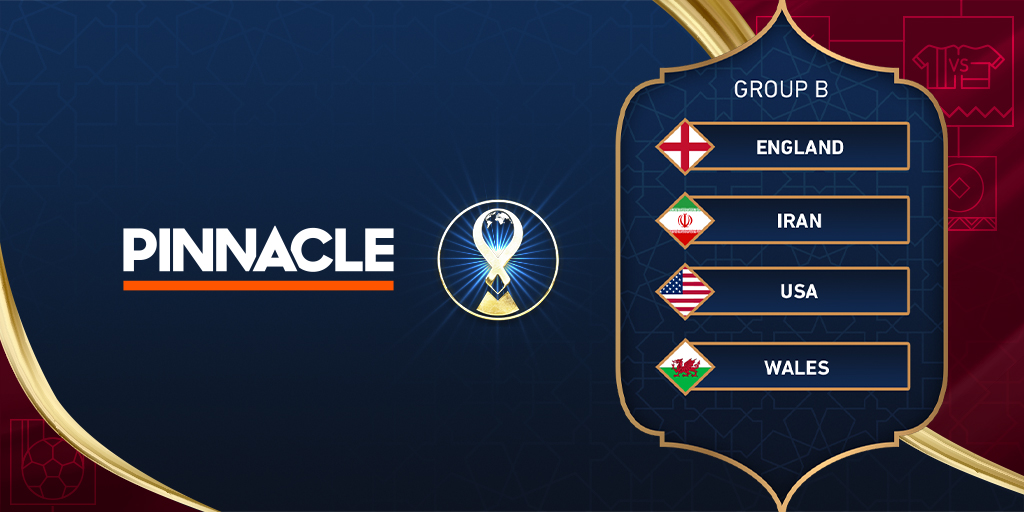 Inga fler artiklar av Matty Treuberg
Oddsresurser: Bli en bättre spelare
Pinnacles avdelning Oddsresurser är en av nätets mest omfattande artikelsamlingar med spelråd från experter. Vi tillgodoser behoven hos både nybörjare och proffs – vårt mål är helt enkelt att öka våra spelares kunskaper.