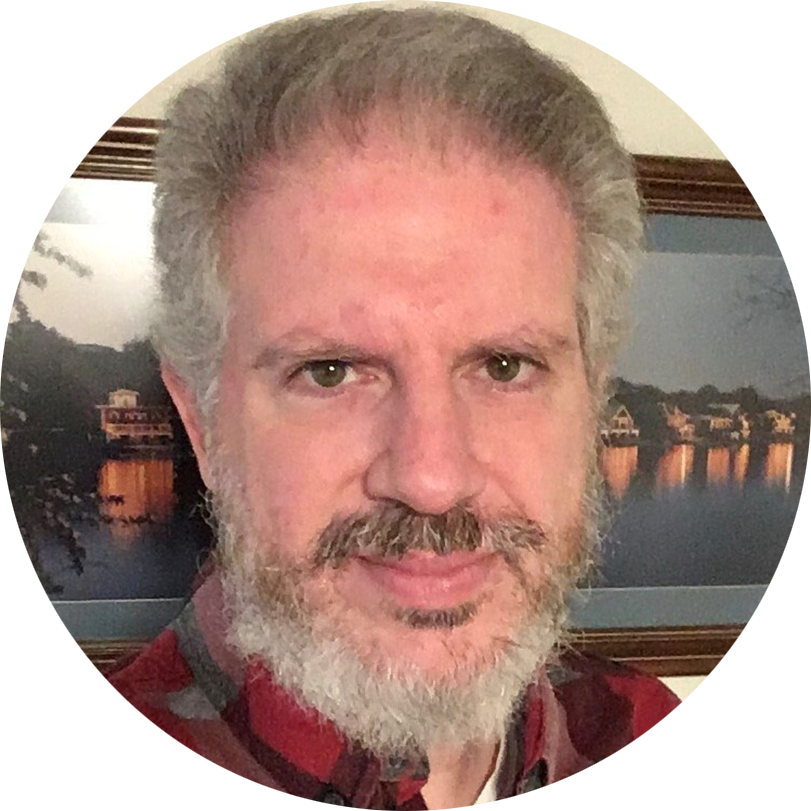 Dan Abrams
Strategi og statistikk
Dan is a professional engineer and part-time sports betting analyst. He has written articles on hedging and bankroll management for the TwoPlusTwo online magazine as well as the Trademate sports blog. He also manages the website https://playingnottolose.com which looks at ways that bettors can use risk management to potentially grow their bankroll quickly.
Artikler av Dan Abrams
Ikke flere artikler av Dan Abrams
Tipperessurser – Bli en bedre spiller
Pinnacles Tipperessurser er en av nettets mest omfattende samlinger av ekspertråd for tipping. Passer for alle erfaringsnivåer, og formålet er ganske enkelt å gi kundene våre støtten de trenger for å bli bedre spillere.