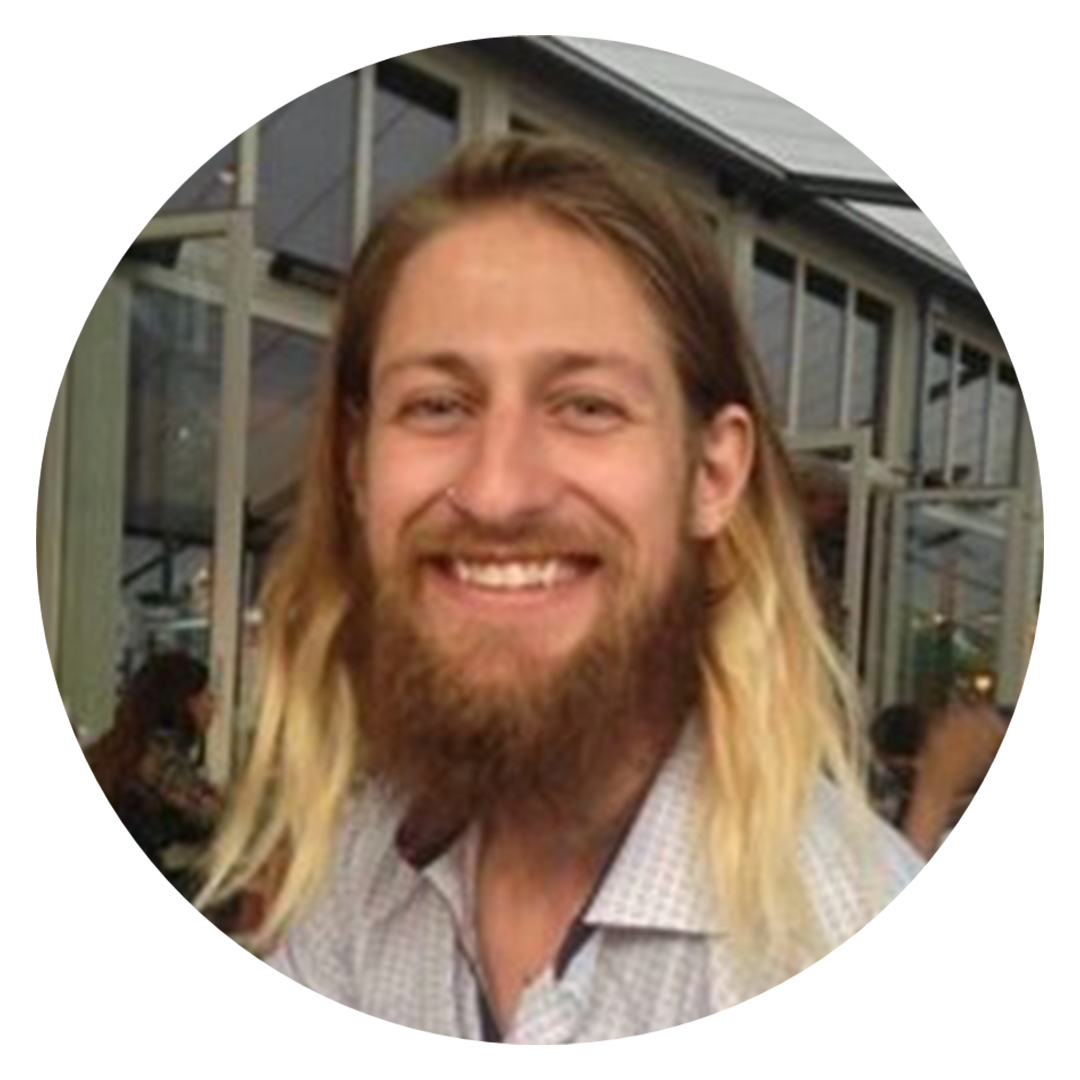 Matty Treuberg
Cricket and Casino
Matty studied journalism in Australia before taking the leap across the pond as an overseas professional cricketer in Cambridge and Birmingham, UK. With a sports betting and iGaming career that spans almost a decade, Matty is an infinite fountain of Casino gaming knowledge and sports expertise, whilst also being open to exploring any sport where he can try and find a profitable edge.
Artikler av Matty Treuberg
Ikke flere artikler av Matty Treuberg
Tipperessurser – Bli en bedre spiller
Pinnacles Tipperessurser er en av nettets mest omfattende samlinger av ekspertråd for tipping. Passer for alle erfaringsnivåer, og formålet er ganske enkelt å gi kundene våre støtten de trenger for å bli bedre spillere.