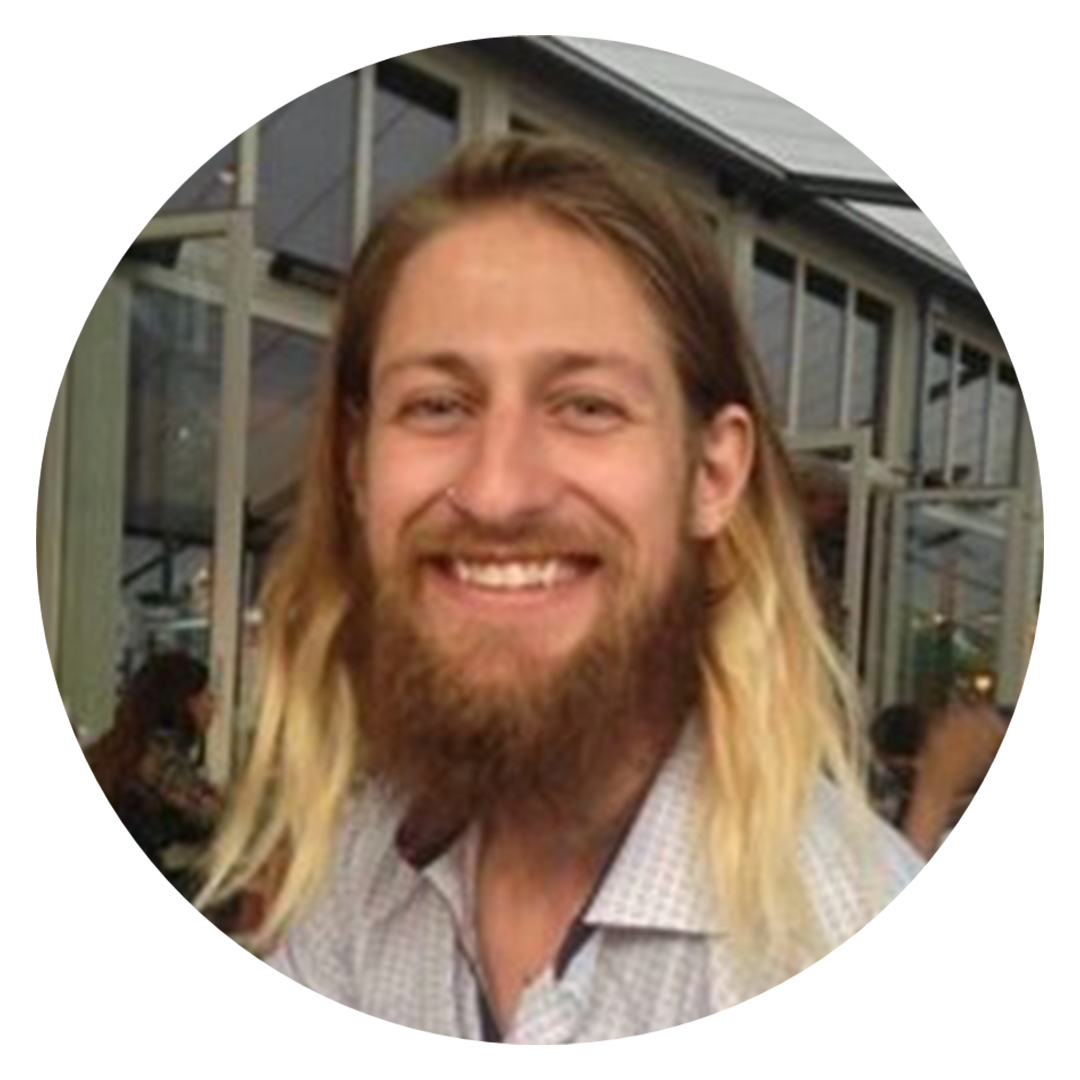 Matty Treuberg
Cricket, Casino and Motorsport
Matty studied journalism in Australia before taking the leap across the pond as an overseas professional cricketer in Cambridge and Birmingham, UK. With a sports betting and iGaming career that spans almost a decade, Matty is an infinite fountain of Casino gaming knowledge and sports expertise, whilst also being open to exploring any sport where he can try and find a profitable edge.
Articles de Matty Treuberg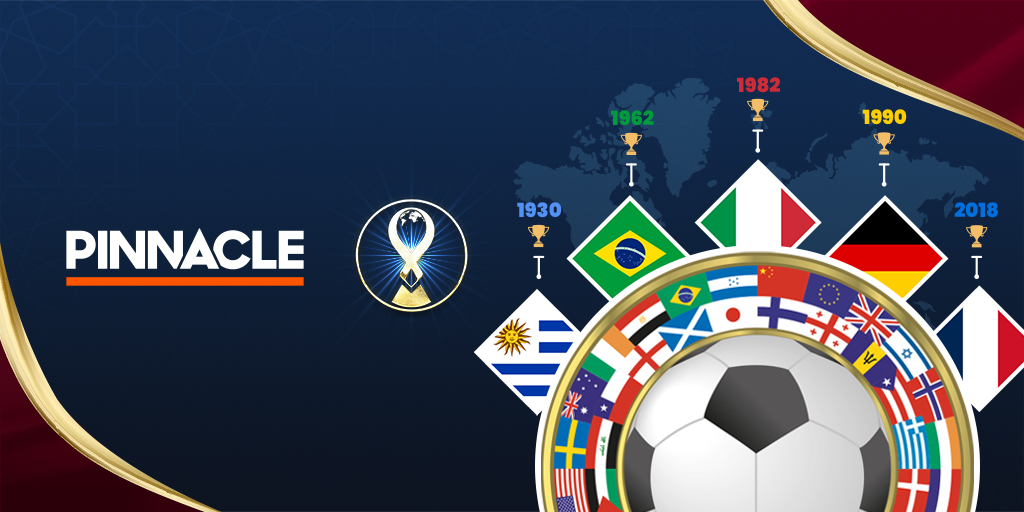 Voir moins articles de Matty Treuberg
Ressources sur les paris - Vous aider à mieux parier
Les Ressources sur les paris de Pinnacle constituent la bibliothèque en ligne la plus complète de conseils d'experts sur les paris. Notre objectif est tout simplement de permettre aux parieurs d'acquérir davantage de connaissances, quel que soit leur niveau d'expérience.