Get the best value odds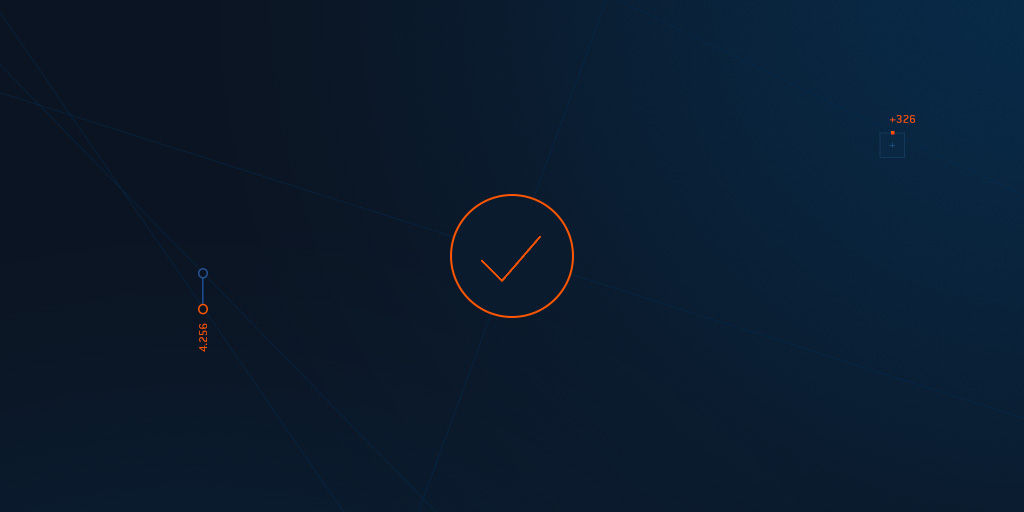 Pinnacle prides itself on always offering the best value odds online. Put simply, if you bet with Pinnacle you'll win more than if you were to bet anywhere else.
Our unbeatable odds aren't part of a special offer promotion, it's central to our philosophy as a bookmaker. A unique volume-based model means Pinnacle has a lower margin than anyone else in the industry and can guarantee its customer the best value odds.
What is a bookmaker's margin?
A margin is essentially how a bookmaker makes profit. The odds offered are a reflection of the probability of an event with 100% being a fair market - anything above 100% guarantees a profit for the bookmaker and is referred to as the "margin". The higher a bookmaker's margin is, the less value there is for the customer.
The lowest margins in the industry
Pinnacle's average margin across all betting markets is around 3% - margins for popular markets such as major soccer leagues, the NFL or NBA are even lower (around 2%).
The industry average margin is around 6% and will sometimes be even higher than 10% - betting with these kind of odds make it harder to find value and dramatically reduce the potential profit for customers.
We are so confident that we offer the lowest margins in the industry that we've written articles about how to calculate betting margins and built a margin calculator where you can enter the odds for any bet and work out the bookmaker's margin.
Why you win more with Pinnacle
Pinnacle's low margins mean you get higher odds so that when you win, you get more profit. Even if you're winning with another bookmaker, you're still losing money as you would win more if you bet with Pinnacle. 
Watch this video to find out more about why Pinnacle will always offer the best value odds online: