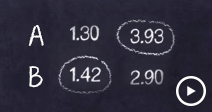 Quick guide to arbitrage & why we welcome it
Arbitrage betting is increasingly popular. Find out the basics of arbitrage betting and why Pinnacle are happy to accept it.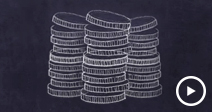 How to calculate probability, odds & payout
Watch this short video to understand the basics of calculating probability, decimal odds and the potential payout for a bet.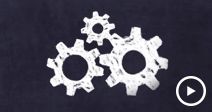 How bookmakers work & why they vary in value
To understand the value of what Pinnacle offers, you first have to understand how bookmakers work, and how their value differs. Watch this video for a short guide.