Betting Resources
Empowering bettors to become more knowledgeable
Featured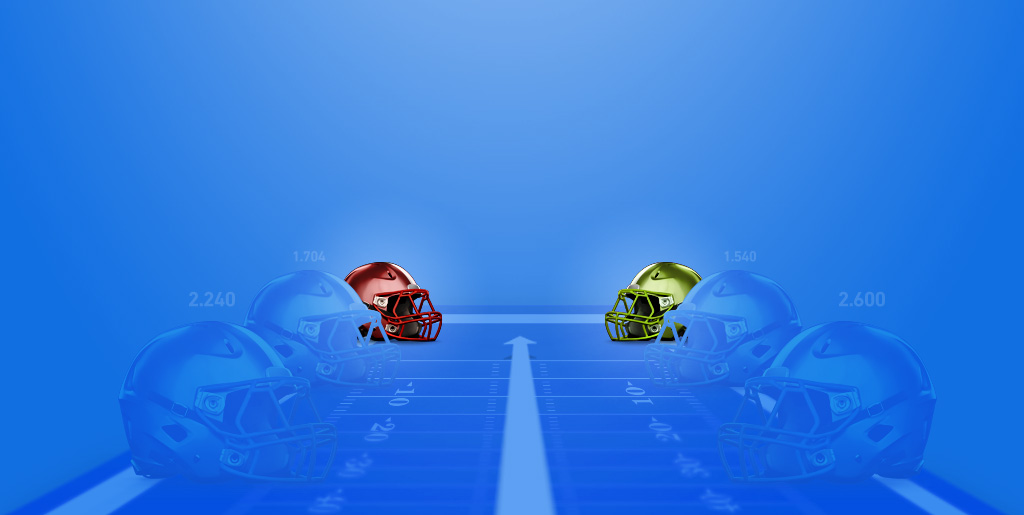 Resource feed
Pinnacle Educational Today

Gambling is one of the world's oldest pastimes. Having started as entertainment back in the ancient times, betting outcomes were perceived as no more than a whim of the gods. Gambling has now transformed to the most extraordinary way to bring home the bacon. The story of that transformation is both interesting and relevant to all aspiring professional bettors.
See more articles
Betting Resources - Empowering your betting
Pinnacle's Betting Resources is one of the most comprehensive collections of expert betting advice anywhere online. Catering to all experience levels our aim is simply to empower bettors to become more knowledgeable.