Betting Resources
Empowering bettors to become more knowledgeable
Featured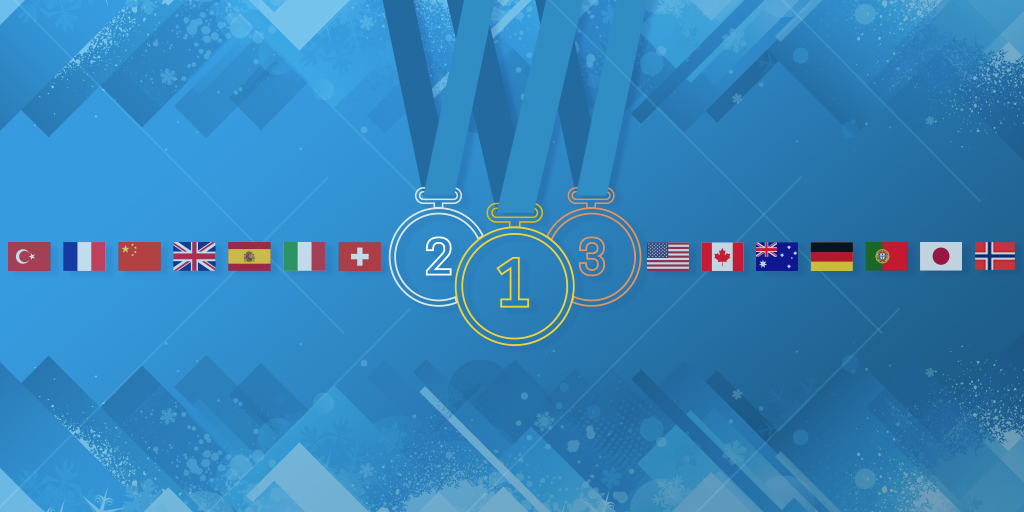 Resource feed
Benjamin Cronin Soccer Today

We are now past the halfway point in domestic campaigns across Europe. The Champions League group stage is over and the competition has entered the knockout phase. Which teams offer value in the Champions League winner odds? Read on to find out.
See more articles
Betting Resources - Empowering your betting
Pinnacle's Betting Resources is one of the most comprehensive collections of expert betting advice anywhere online. Catering to all experience levels our aim is simply to empower bettors to become more knowledgeable.