Betting Resources
Empowering bettors to become more knowledgeable
Featured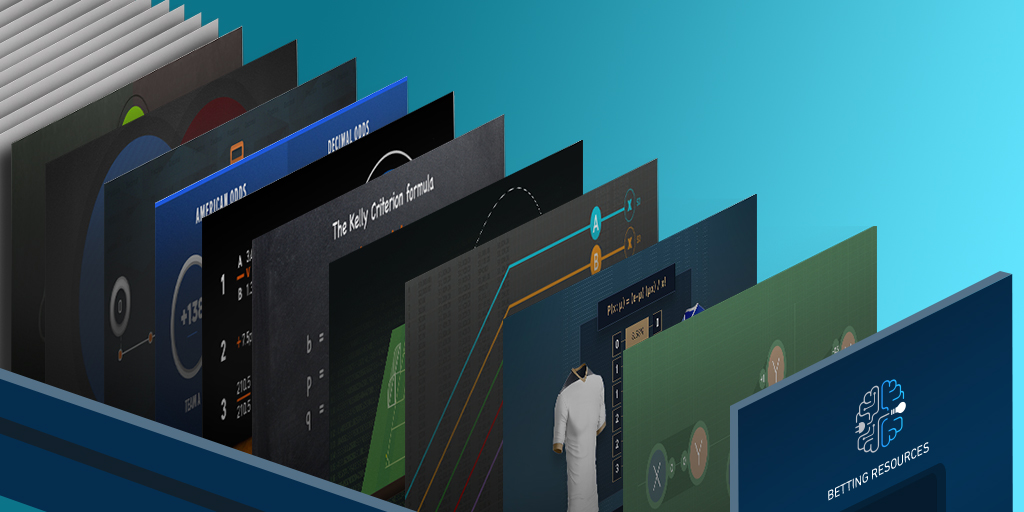 Resource feed
Mark Taylor Football Just now

This week's highlight game pairs together two sides who narrowly missed the 2016 post season. Indeed, the Tampa Bay missed out in a tie breaker and Minnesota a game behind the 6th and final seeds, the Detroit Lions. What should you consider for Buccaneers vs. Vikings betting? Read on for some expert insight into the Buccaneers vs. Vikings odds.
See more articles
Betting Resources - Empowering your betting
Pinnacle's Betting Resources is one of the most comprehensive collections of expert betting advice anywhere online. Catering to all experience levels our aim is simply to empower bettors to become more knowledgeable.