Betting Resources
Empowering bettors to become more knowledgeable
Featured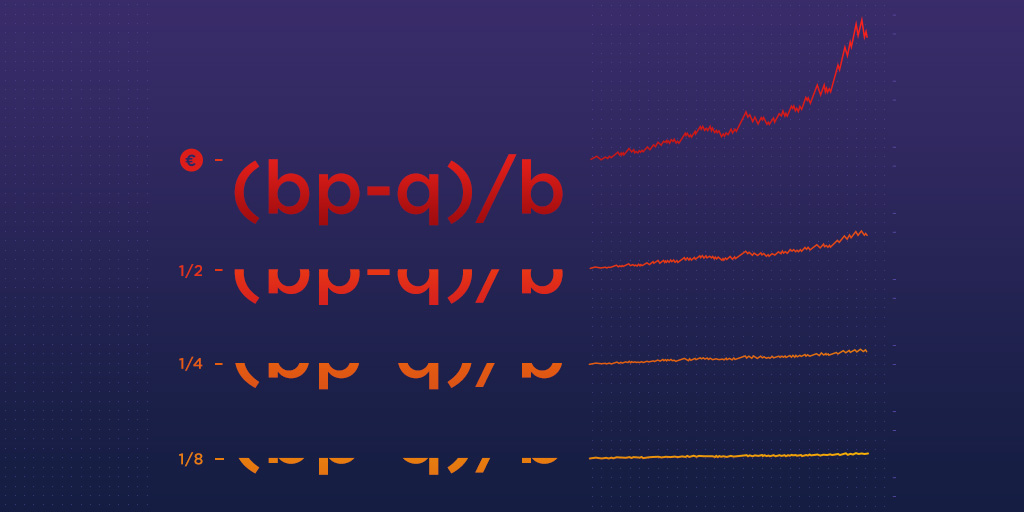 Resource feed
With the MLB season 40% of the way through, we now have enough data to understand how the teams' offences are shaping up. Below, we take a look at five teams whose offences should give bettors pause before betting on or against them.
See more articles
Betting Resources - Empowering your betting
Pinnacle's Betting Resources is one of the most comprehensive collections of expert betting advice anywhere online. Catering to all experience levels our aim is simply to empower bettors to become more knowledgeable.