Betting Resources
Empowering bettors to become more knowledgeable
Featured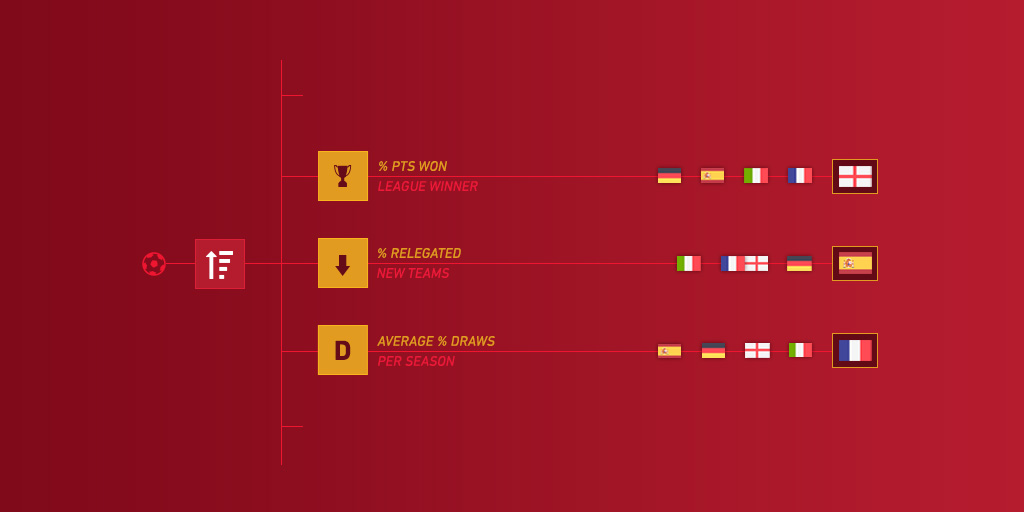 Resource feed
It's no secret that soccer stars like Lionel Messi or Cristiano Ronaldo can change games whether coming on or off the pitch – that impact is built into the market. But what about the substitutions of players further down the food chain? This article investigates how substitutions impact live soccer odds.
See more articles
Betting Resources - Empowering your betting
Pinnacle's Betting Resources is one of the most comprehensive collections of expert betting advice anywhere online. Catering to all experience levels our aim is simply to empower bettors to become more knowledgeable.