Betting Resources
Empowering bettors to become more knowledgeable
Featured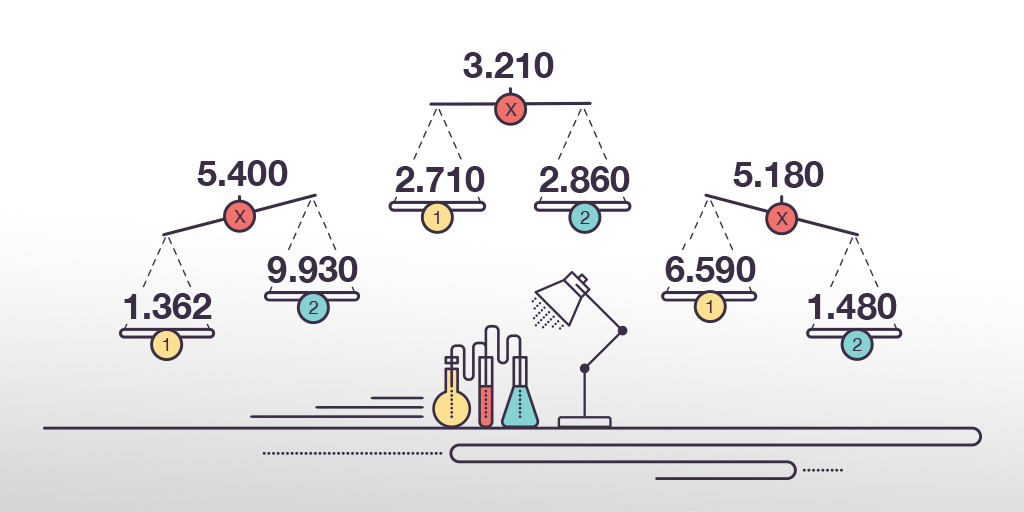 Resource feed
George Taylor Soccer Today

On Saturday Mauricio Pochettino's Tottenham side attempt to do what no team has managed so far this Premier League season; beat Manchester City. Can Tottenham build on their recent wins following a string of bad results? Is there value in the Manchester City vs. Tottenham odds? Read on for Manchester City vs. Tottenham betting insight.
See more articles
Betting Resources - Empowering your betting
Pinnacle's Betting Resources is one of the most comprehensive collections of expert betting advice anywhere online. Catering to all experience levels our aim is simply to empower bettors to become more knowledgeable.