Betting Resources
Empowering bettors to become more knowledgeable
Featured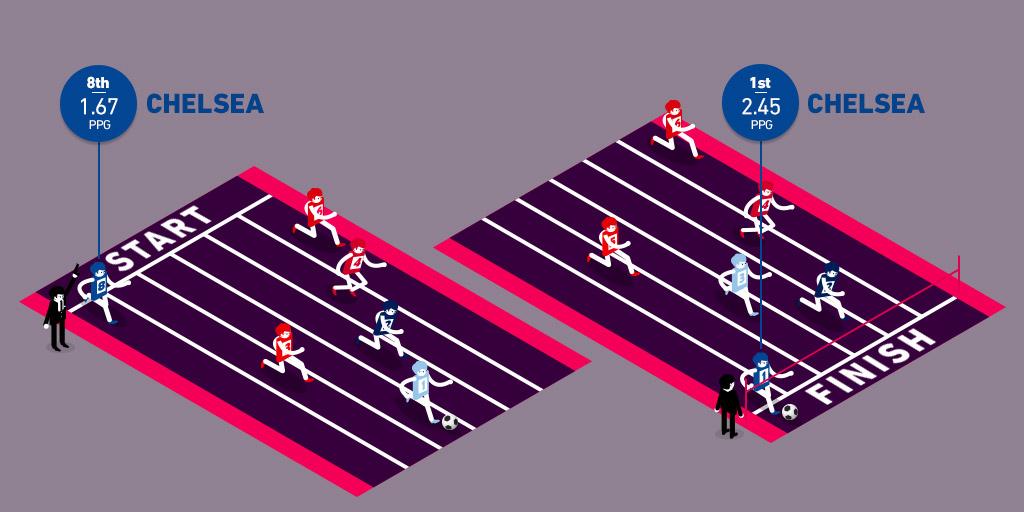 Resource feed
George Taylor Tennis Just now

Novak Djokovic, Andy Murray, Rafael Nadal and Roger Federer have dominated the Men's Tennis ATP Rankings for a number of years. However, the talented Kei Nishikori has shown that he has the potential to end the dominant reign of the big four in men's tennis. Could Nishikori end Japan's wait for a Grand Slam winner? Read on to find out.
See more articles
Betting Resources - Empowering your betting
Pinnacle's Betting Resources is one of the most comprehensive collections of expert betting advice anywhere online. Catering to all experience levels our aim is simply to empower bettors to become more knowledgeable.