Betting Resources
Empowering bettors to become more knowledgeable
Featured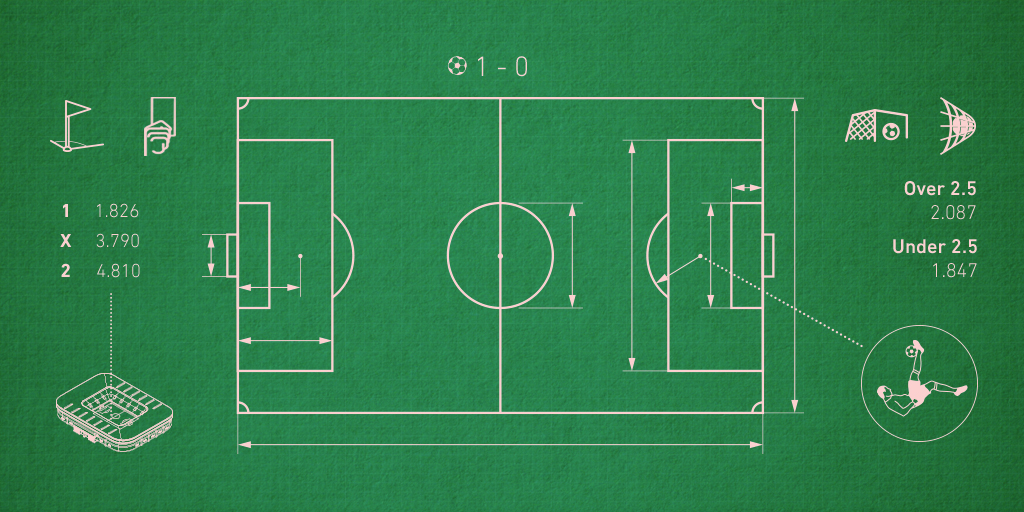 Resource feed
Tim Poole Betting Strategy Today

Sharper: A guide to modern sports betting is the Amazon bestseller by Poker Joe. Written from the viewpoint of a retired professional bettor, the book offers practical advice to beginners and would-be 'sharps' alike, discussing everything from handicapping to arbitrage betting. Read on for our review of Sharper, the no-nonsense sports betting guide that cuts straight to the point.
See more articles
Betting Resources - Empowering your betting
Pinnacle's Betting Resources is one of the most comprehensive collections of expert betting advice anywhere online. Catering to all experience levels our aim is simply to empower bettors to become more knowledgeable.