Betting Resources
Empowering bettors to become more knowledgeable
Featured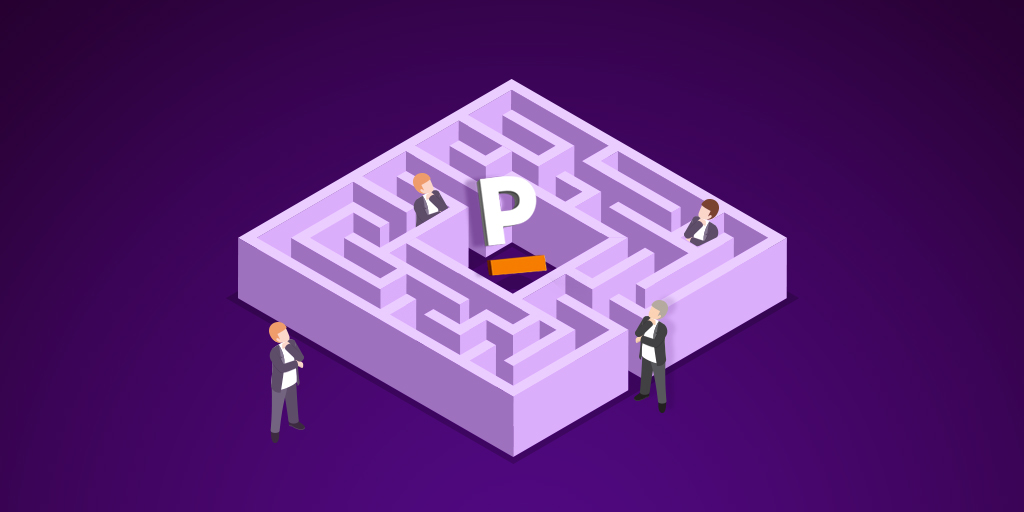 Resource feed
Chris McCarthy Boxing Today

Eight-division world champion Manny Pacquiao returns to action this weekend at the MGM Grand Garden Arena in Las Vegas to defend his WBA welterweight title against former four-division titleholder Adrien Broner. Read on to inform your Pacquiao vs. Broner prediction.
See more articles
Betting Resources - Empowering your betting
Pinnacle's Betting Resources is one of the most comprehensive collections of expert betting advice anywhere online. Catering to all experience levels our aim is simply to empower bettors to become more knowledgeable.