Betting Resources
Empowering bettors to become more knowledgeable
Featured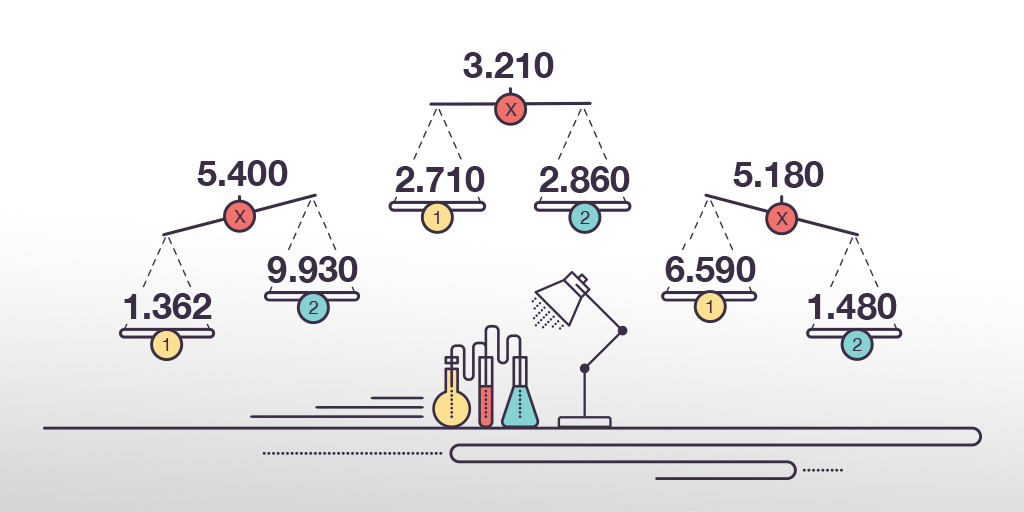 Resource feed
Benjamin Cronin Soccer Last week

League leaders Manchester City make the short trip to Old Trafford to face second-placed Manchester United in the Premier League's highlight fixture this weekend. A win for Jose Mourinho's side will keep their title hopes alive, while a loss will see the Citizens go 11 points clear. Is there value in the Manchester United vs. Manchester City odds? Read on to find out.
See more articles
Betting Resources - Empowering your betting
Pinnacle's Betting Resources is one of the most comprehensive collections of expert betting advice anywhere online. Catering to all experience levels our aim is simply to empower bettors to become more knowledgeable.