Betting Resources
Empowering bettors to become more knowledgeable
Featured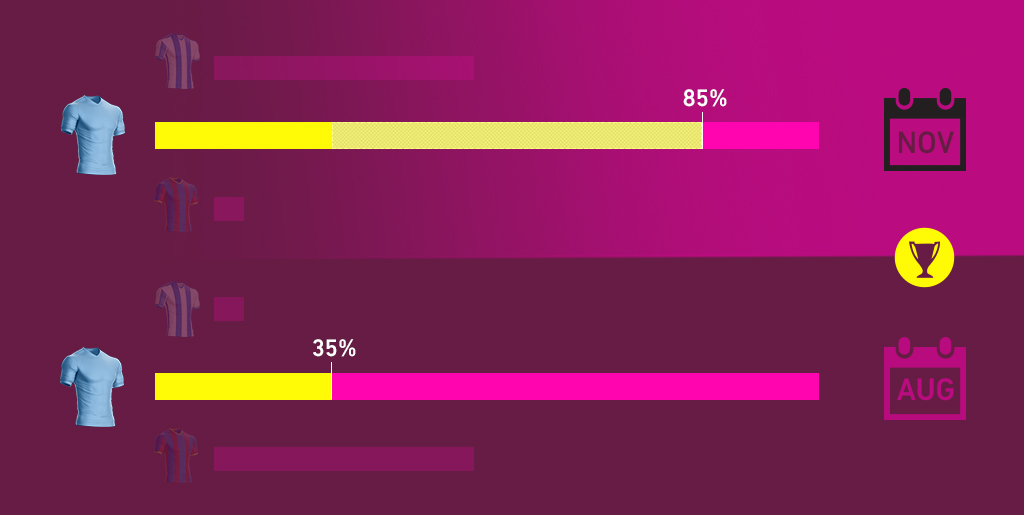 Resource feed
On November 26 the curtain will be raised on the 66th edition of the Miss Universe pageant at The AXIS on the Las Vegas strip. There are 92 entrants in this year's competition, but is there a value bet in the Miss Universe 2017 odds? Read on to learn more about Miss Universe 2017 betting.
See more articles
Betting Resources - Empowering your betting
Pinnacle's Betting Resources is one of the most comprehensive collections of expert betting advice anywhere online. Catering to all experience levels our aim is simply to empower bettors to become more knowledgeable.