Betting Resources
Empowering bettors to become more knowledgeable
Featured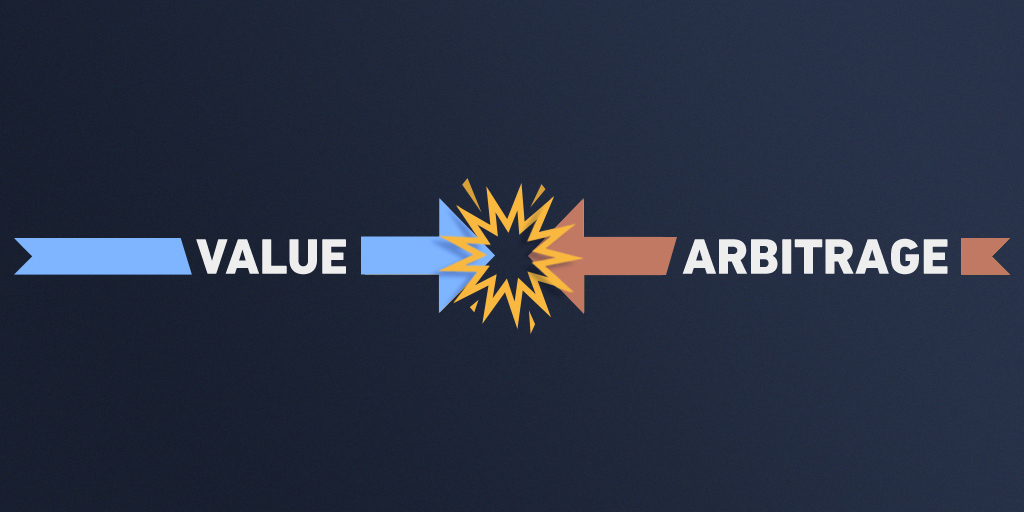 Resource feed
Chris McCarthy Boxing Last week

On April 29 at Wembley Stadium in London, Anthony Joshua (18-0, 18 KO's) will face former, long-reigning world champion Wladimir Klitschko (64-4, 53 KO's) for the IBF, IBO and WBA Super Heavyweight championships in the most eagerly anticipated heavyweight clash of the past decade. Are bookmakers underestimating Klitschko's superior experience? Read on for some insight into the Joshua vs. Klitschko betting odds.
Betting Resources - Empowering your betting
Pinnacle's Betting Resources is one of the most comprehensive collections of expert betting advice anywhere online. Catering to all experience levels our aim is simply to empower bettors to become more knowledgeable.