World Cup
The best 2018 World Cup betting advice search for other categories
Featured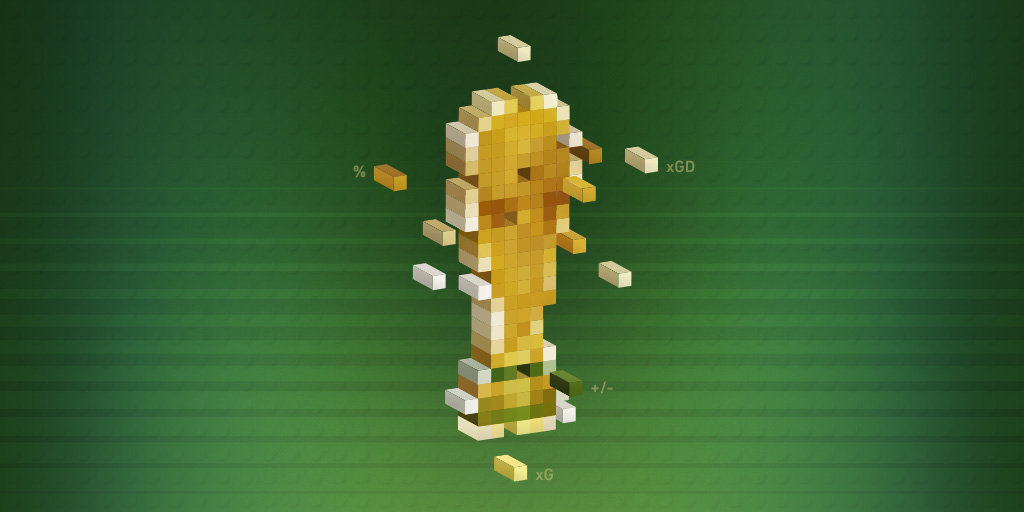 World Cup Resource feed
Luke Petty World Cup Today

The 2018 World Cup finals are approaching and the teams are finalising their squads. Who are the main contenders for World Cup glory? Which World Cup underdogs could cause a surprise? Pinnacle's World Cup 2018 Power rankings provide an overview of all 32 teams heading to Russia.
See more articles
Betting Resources - Empowering your betting
Pinnacle's Betting Resources is one of the most comprehensive collections of expert betting advice anywhere online. Catering to all experience levels our aim is simply to empower bettors to become more knowledgeable.