Soccer
Explore popular tags for this category or search for other categories
Featured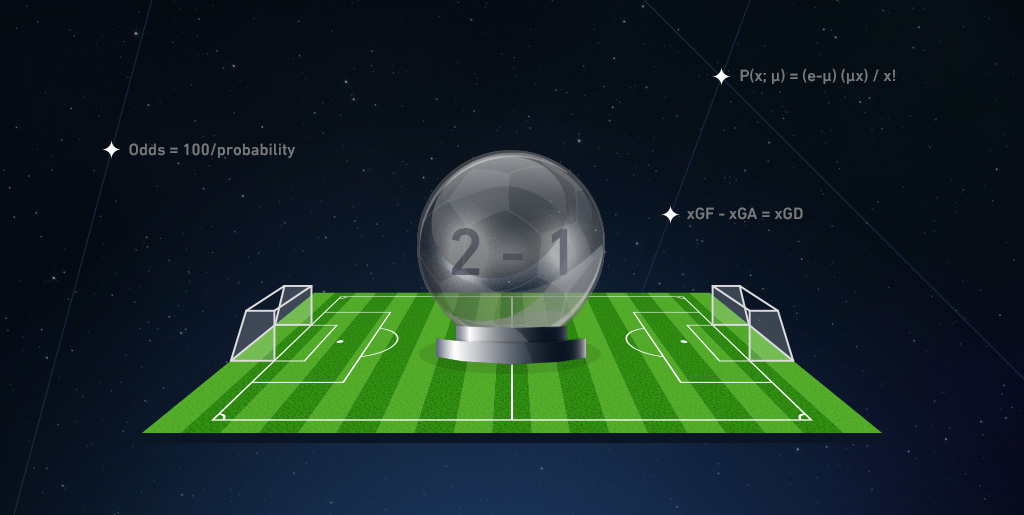 Soccer Resource feed
Chris McCarthy Soccer Today

The quarter-final draw of the Europa League has been made, and there are some intriguing ties for bettors. Pinnacle's Europa League Power rankings provide an overview of the teams left in the competition. Who will win the Europa League?
See more articles
Betting Resources - Empowering your betting
Pinnacle's Betting Resources is one of the most comprehensive collections of expert betting advice anywhere online. Catering to all experience levels our aim is simply to empower bettors to become more knowledgeable.