Featured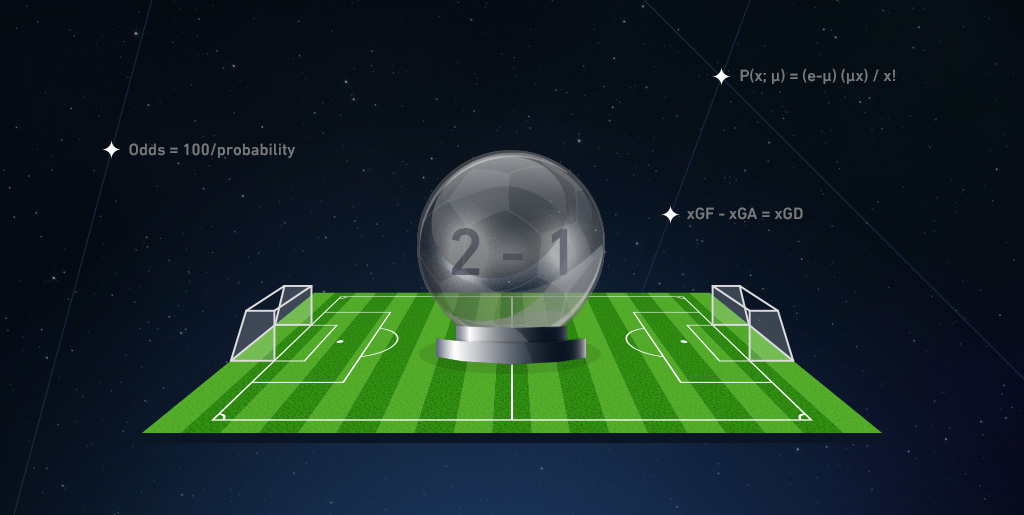 Soccer Resource feed
Sam Pearce Soccer Last week

Seven soccer clubs will be challenging each other for the title of the world's best team at this year's FIFA Club World Cup. Read on to inform your predictions for the tournament.
See more articles
Betting Resources - Empowering your betting
Pinnacle's Betting Resources is one of the most comprehensive collections of expert betting advice anywhere online. Catering to all experience levels our aim is simply to empower bettors to become more knowledgeable.