Featured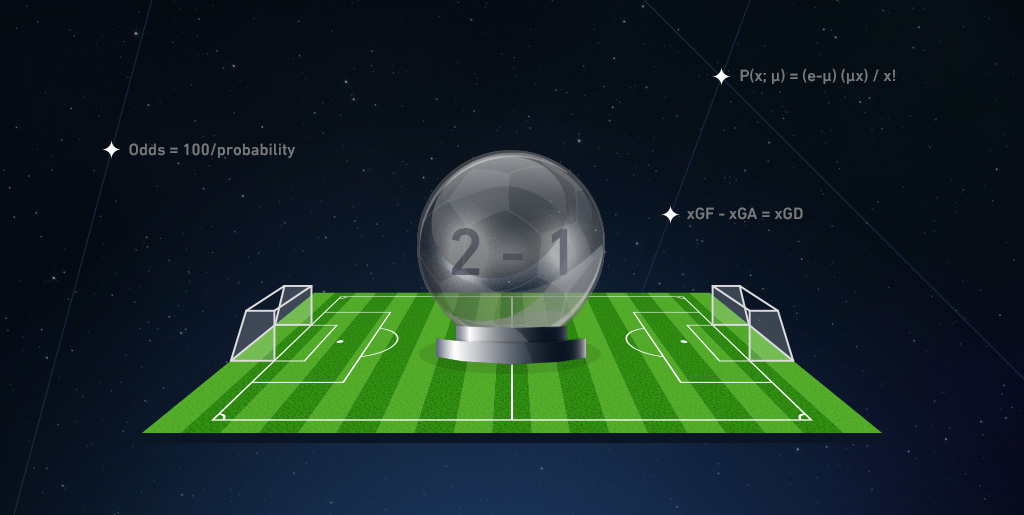 Soccer Resource feed
Inform your LaLiga predictions with insight from Pinnacle's odds alongside team news and analysis.
See more articles
Betting Resources - Empowering your betting
Pinnacle's Betting Resources is one of the most comprehensive collections of expert betting advice anywhere online. Catering to all experience levels our aim is simply to empower bettors to become more knowledgeable.