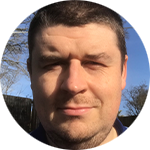 Steve Wyss
Soccer
Steve has been covering the French and Norwegian soccer leagues since 2007 in a career that has seen him work for companies such as Soccer International and Football Radar. Steve combines his wealth of knowledge and experience, analysing soccer as a whole and looking to find an edge in the betting markets.

A keen follower of worldwide soccer in general, in addition to other sports such as cricket and golf, he regularly posts match previews and analysis on his own website. He is also a co-founder of the leading English-speaking podcast on Nordic soccer.
Articles by Steve Wyss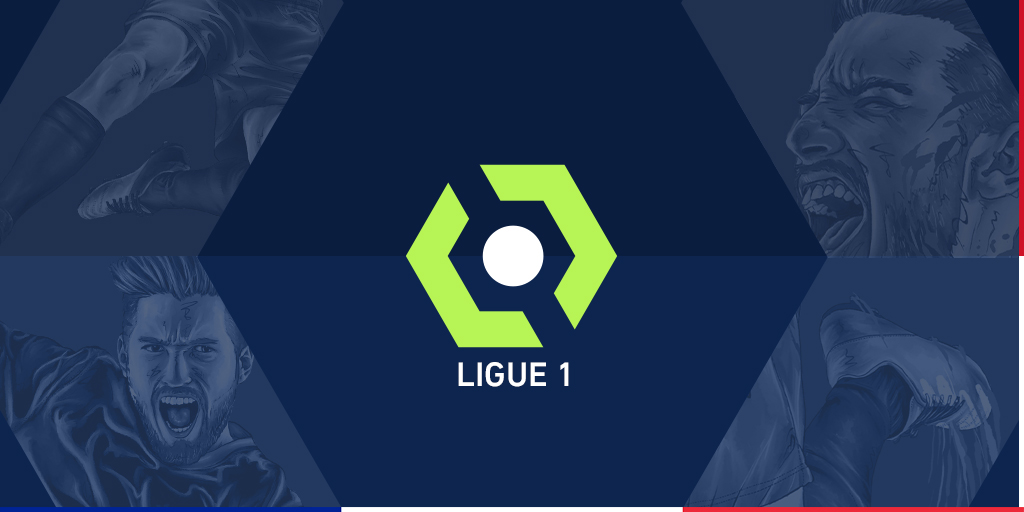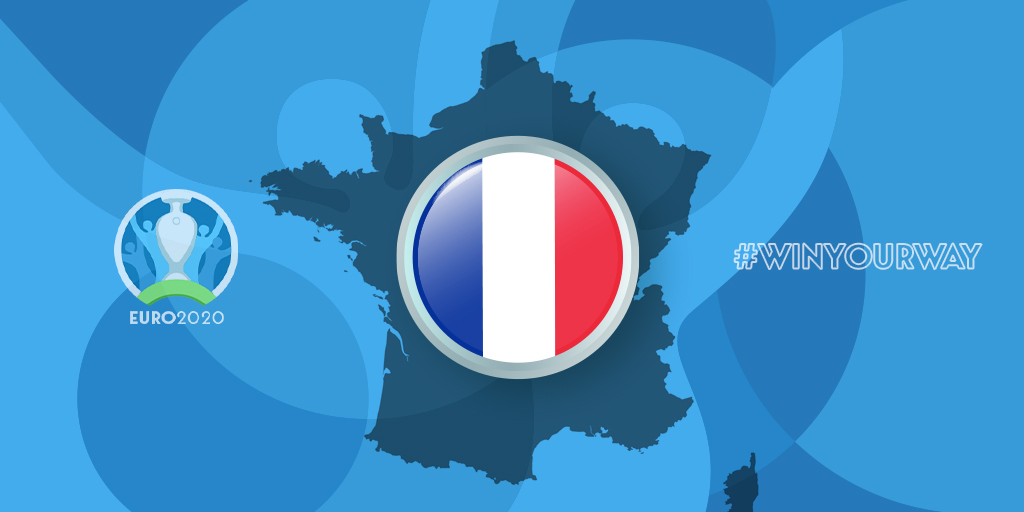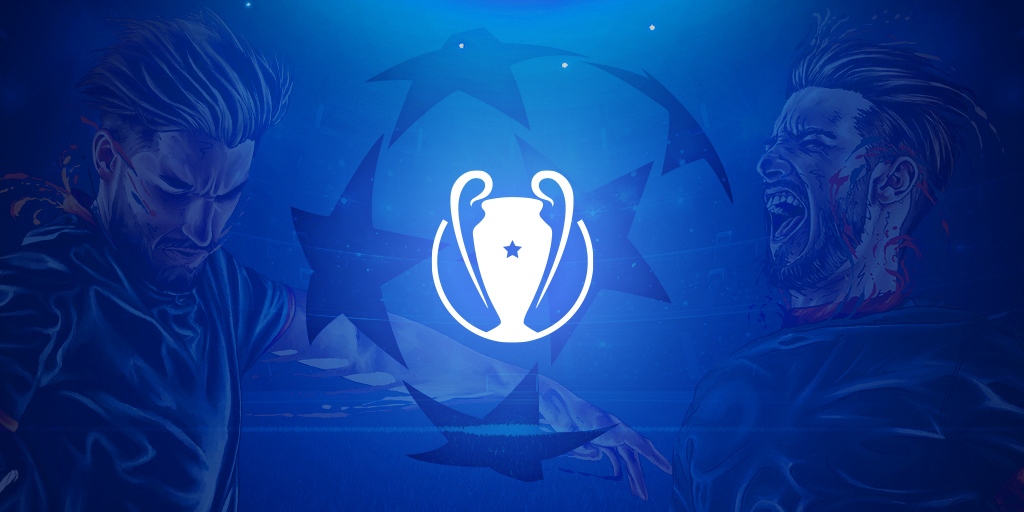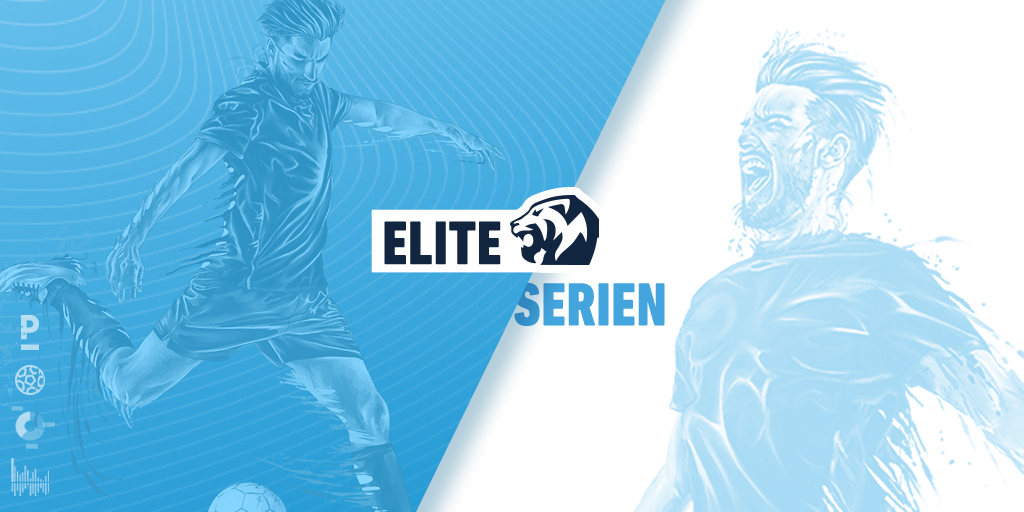 No more articles by Steve Wyss
Betting Resources - Empowering your betting
Pinnacle's Betting Resources is one of the most comprehensive collections of expert betting advice anywhere online. Catering to all experience levels our aim is simply to empower bettors to become more knowledgeable.