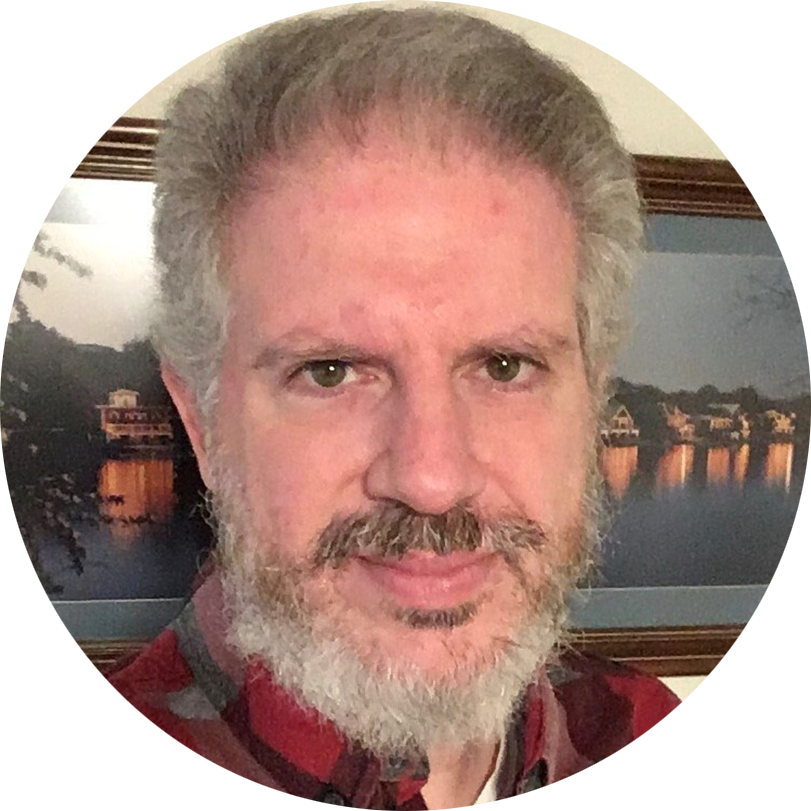 Dan Abrams
Strategy & Statistics
Dan is a professional engineer and part-time sports betting analyst. He has written articles on hedging and bankroll management for the TwoPlusTwo online magazine as well as the Trademate sports blog. He also manages the website https://playingnottolose.com which looks at ways that bettors can use risk management to potentially grow their bankroll quickly.
Articles by Dan Abrams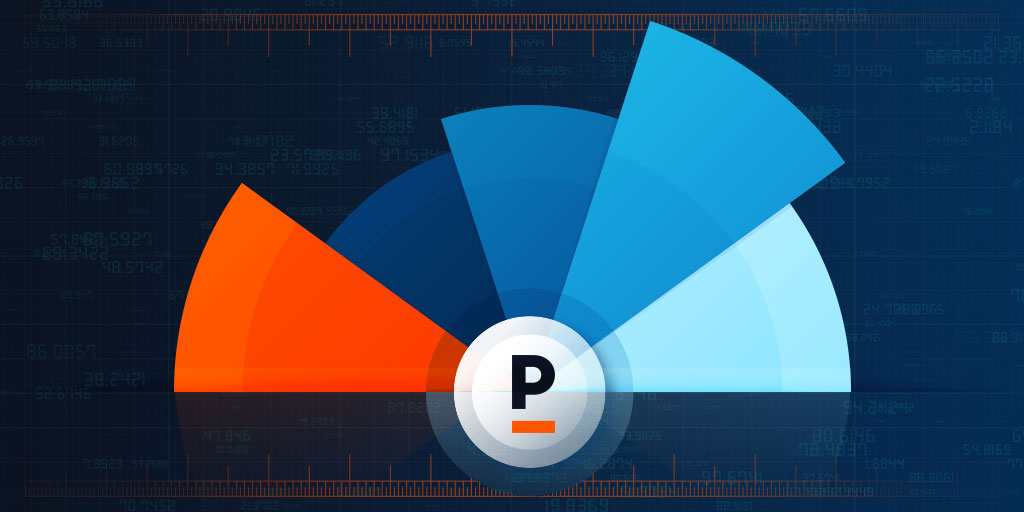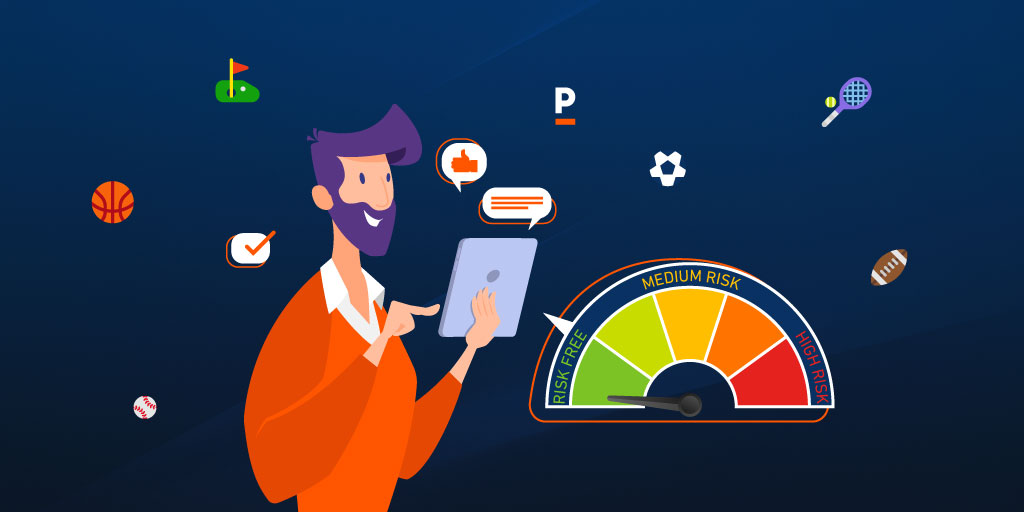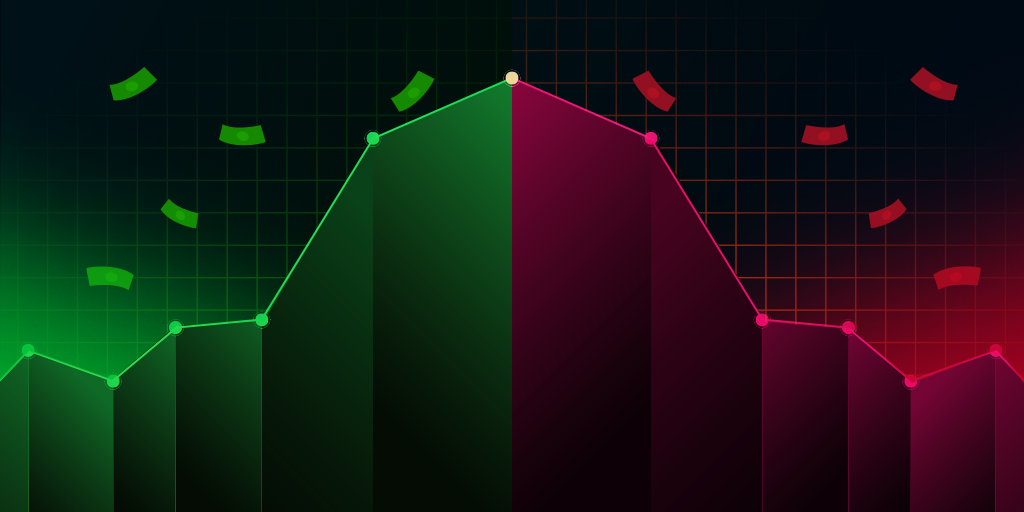 No more articles by Dan Abrams
Betting Resources - Empowering your betting
Pinnacle's Betting Resources is one of the most comprehensive collections of expert betting advice anywhere online. Catering to all experience levels our aim is simply to empower bettors to become more knowledgeable.