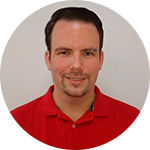 Sascha Thomsen
Head of Analytics
Sascha is the Head of Analytics at Pinnacle. Coming from a maths and BI background, he is trying to see things within the sports betting industry from a more logical point of view. Sascha and his team are always trying to make sure Pinnacle stays competitive, informed, and effective.
In his articles, he will provide a sneak peek into the world of Analytics by showing how to solve problems within the sports betting industry, or just different approaches to problems you might not have thought about yet.
Articles by Sascha Thomsen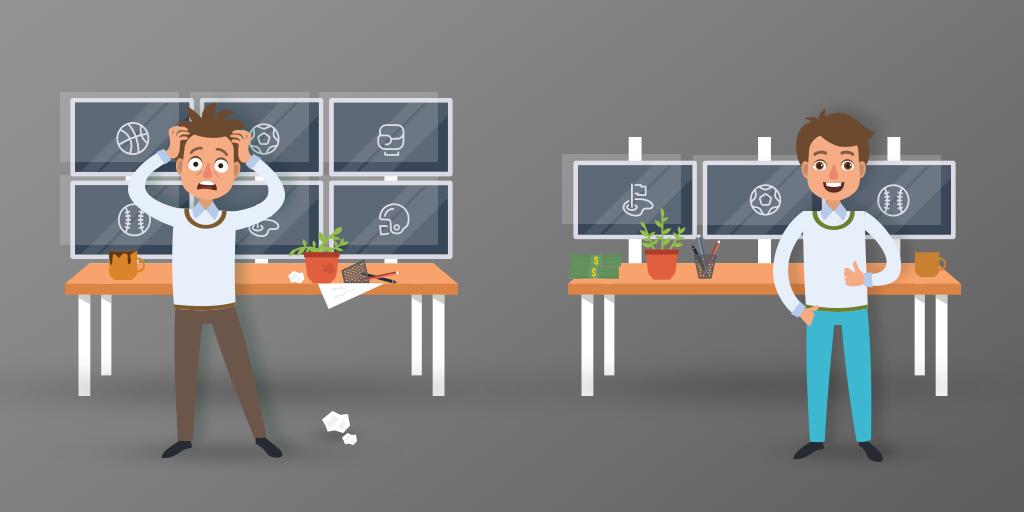 No more articles by Sascha Thomsen
Betting Resources - Empowering your betting
Pinnacle's Betting Resources is one of the most comprehensive collections of expert betting advice anywhere online. Catering to all experience levels our aim is simply to empower bettors to become more knowledgeable.