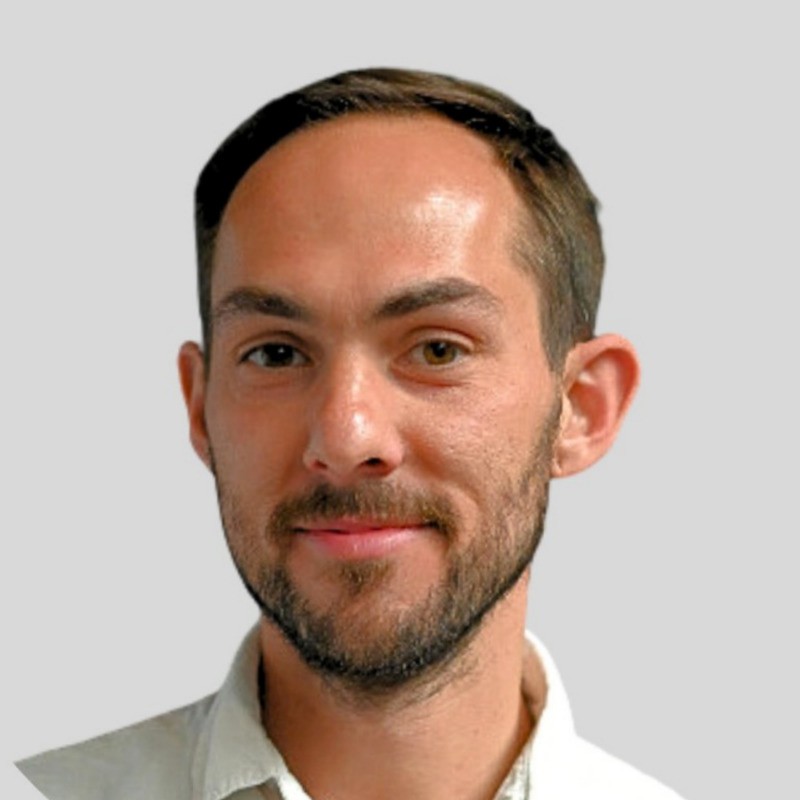 Dr. Patrick May
Soccer
Patrick studied Chemistry at the University of Duisburg-Essen before professional life threw him into soccer. Currently, he is responsible for Goalimpact, a Start-Up that rates players objectively by only measuring their impact on the outcome of the final result. Goalimpact is a data metric platform that pairs his science background with his deep love of soccer. When he is not thinking objectively about soccer, he is supporting Borussia Dortmund subjectively on the Südtribüne.
Articles by Dr. Patrick May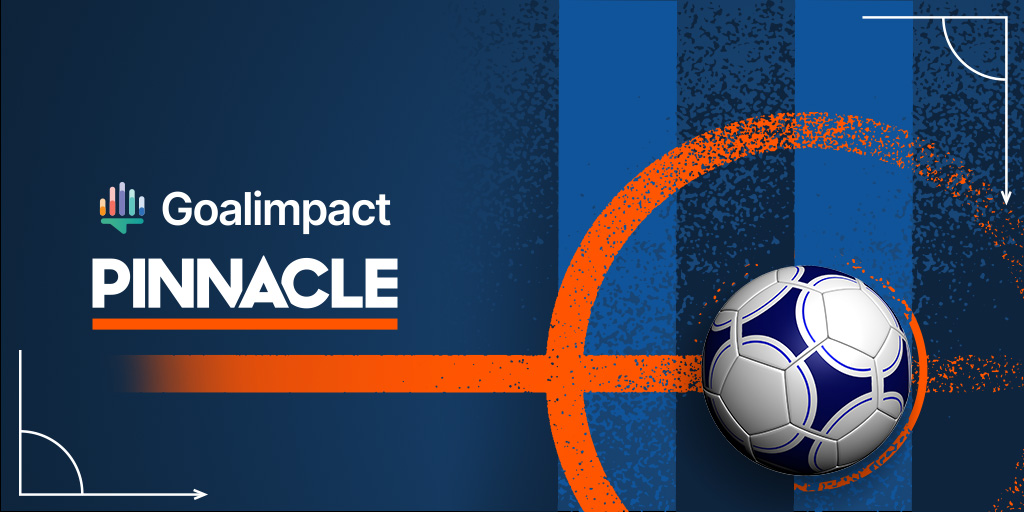 No more articles by Dr. Patrick May
Betting Resources - Empowering your betting
Pinnacle's Betting Resources is one of the most comprehensive collections of expert betting advice anywhere online. Catering to all experience levels our aim is simply to empower bettors to become more knowledgeable.