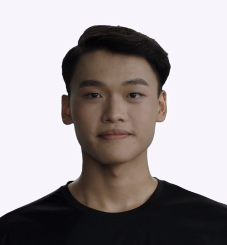 Nishikori
Tennis
Nishikori is a professional ATP tennis bettor. Additionally, Nishikori provides his tips on Pyckio and, to date, has achieved a yield of over 6.5% on more than 4,400 bets in ATP matches, the most liquid tennis market, at Pinnacle odds. He has a highly active Twitter account with a passion for educating about the world of tennis betting, where he frequently conducts analysis of the tennis market from different perspectives.
Articles by Nishikori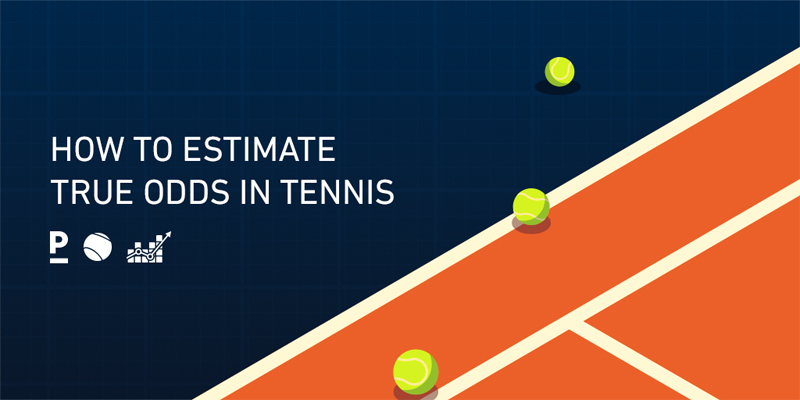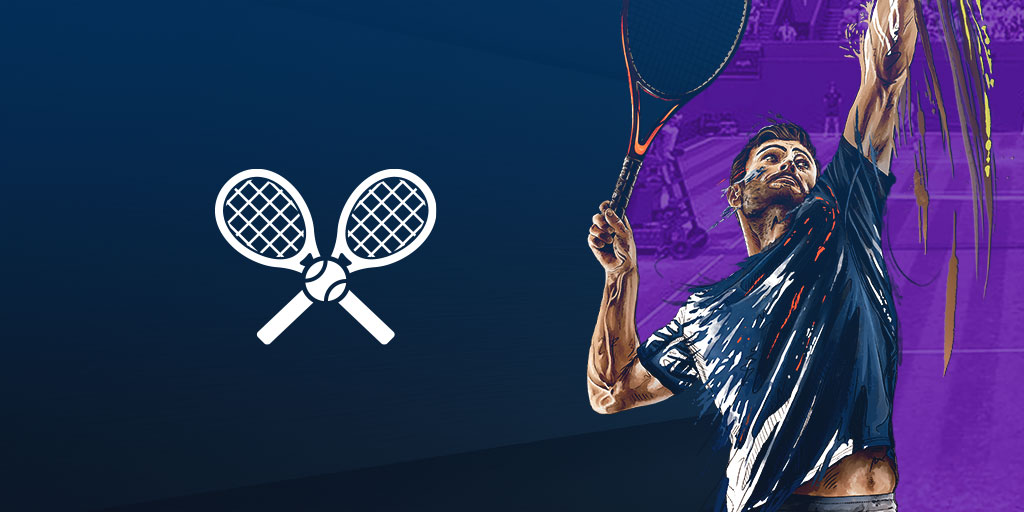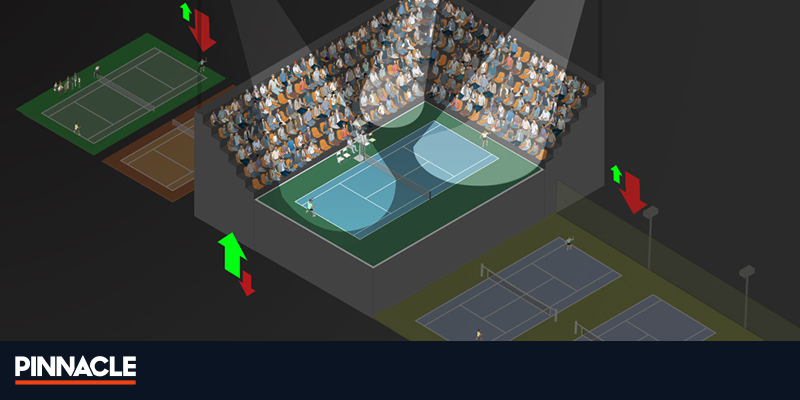 No more articles by Nishikori
Betting Resources - Empowering your betting
Pinnacle's Betting Resources is one of the most comprehensive collections of expert betting advice anywhere online. Catering to all experience levels our aim is simply to empower bettors to become more knowledgeable.