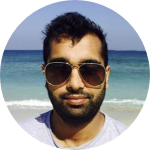 Neel Shah
Psychology & Strategy
Neel previously worked as a teacher and freelance writer before taking the plunge to go full time as a sports bettor and trader. A holder of postgraduate degrees in Philosophy and Psychology, he spends his days trying to beat the bookmakers and improving his betting knowledge, and is also currently writing a book on value betting.
Articles by Neel Shah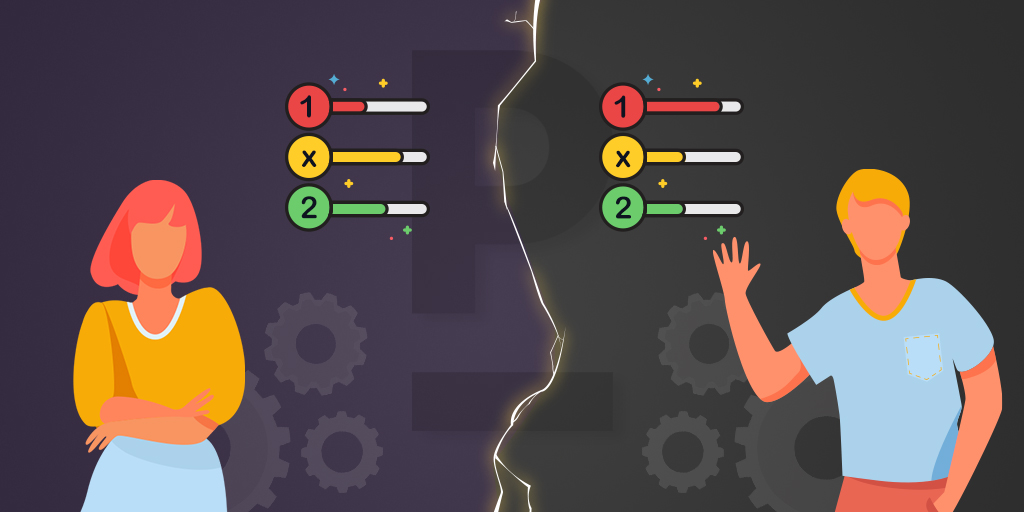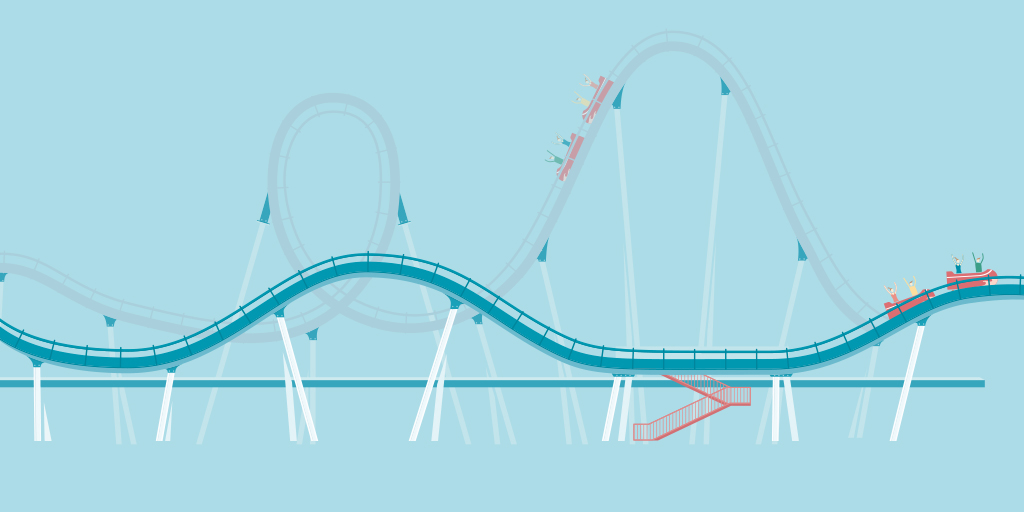 No more articles by Neel Shah
Betting Resources - Empowering your betting
Pinnacle's Betting Resources is one of the most comprehensive collections of expert betting advice anywhere online. Catering to all experience levels our aim is simply to empower bettors to become more knowledgeable.