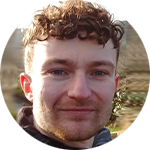 Michael Statham
Soccer
Michael is a massive Dutch soccer fan who writes for Pinnacle and Football-Oranje.com. He follows the Eredivisie extensively - talking on TV, radio, and podcasts - whilst interviewing some of the best players and managers in the league.

Michael's English-language website Football-Oranje.com also provides match reports from each game, podcasts which analyse the league, and interviews with players currently in the division.
Articles by Michael Statham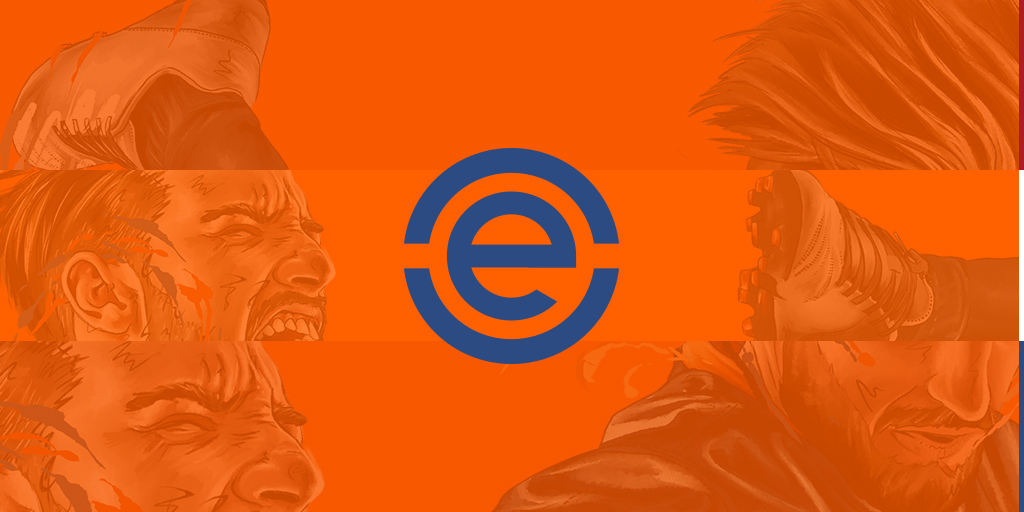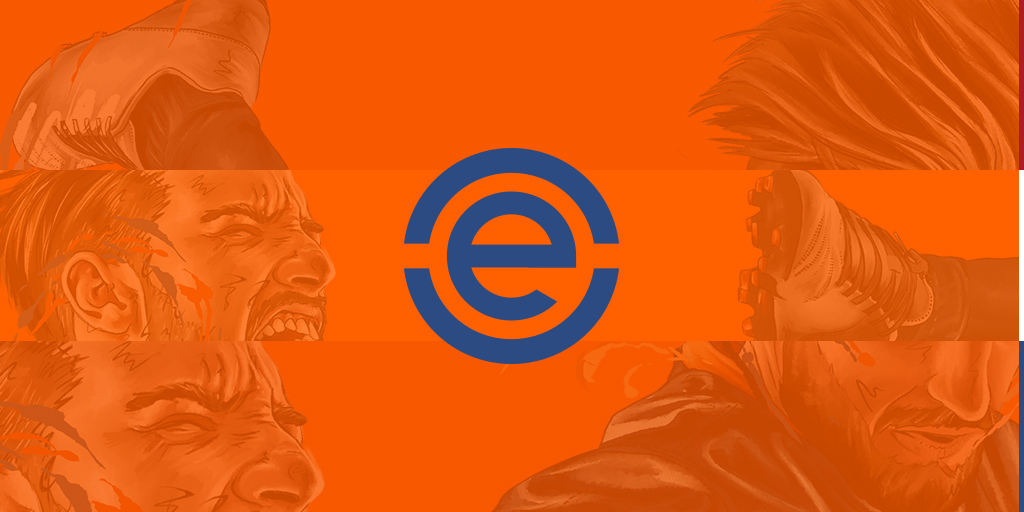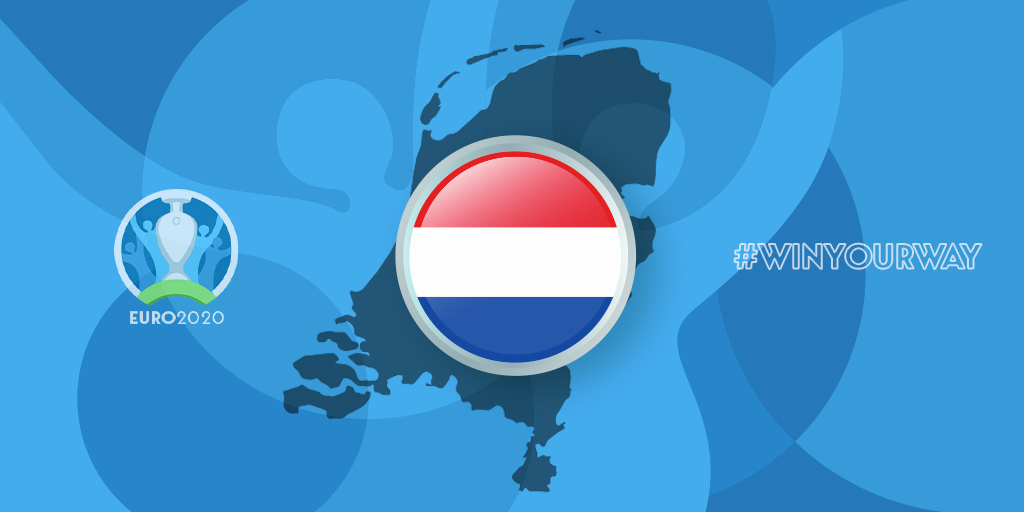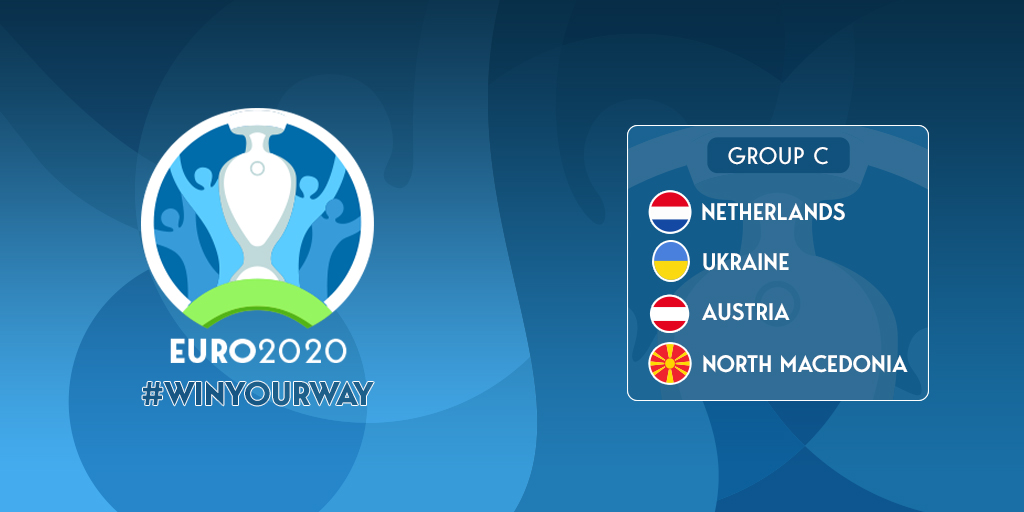 No more articles by Michael Statham
Betting Resources - Empowering your betting
Pinnacle's Betting Resources is one of the most comprehensive collections of expert betting advice anywhere online. Catering to all experience levels our aim is simply to empower bettors to become more knowledgeable.