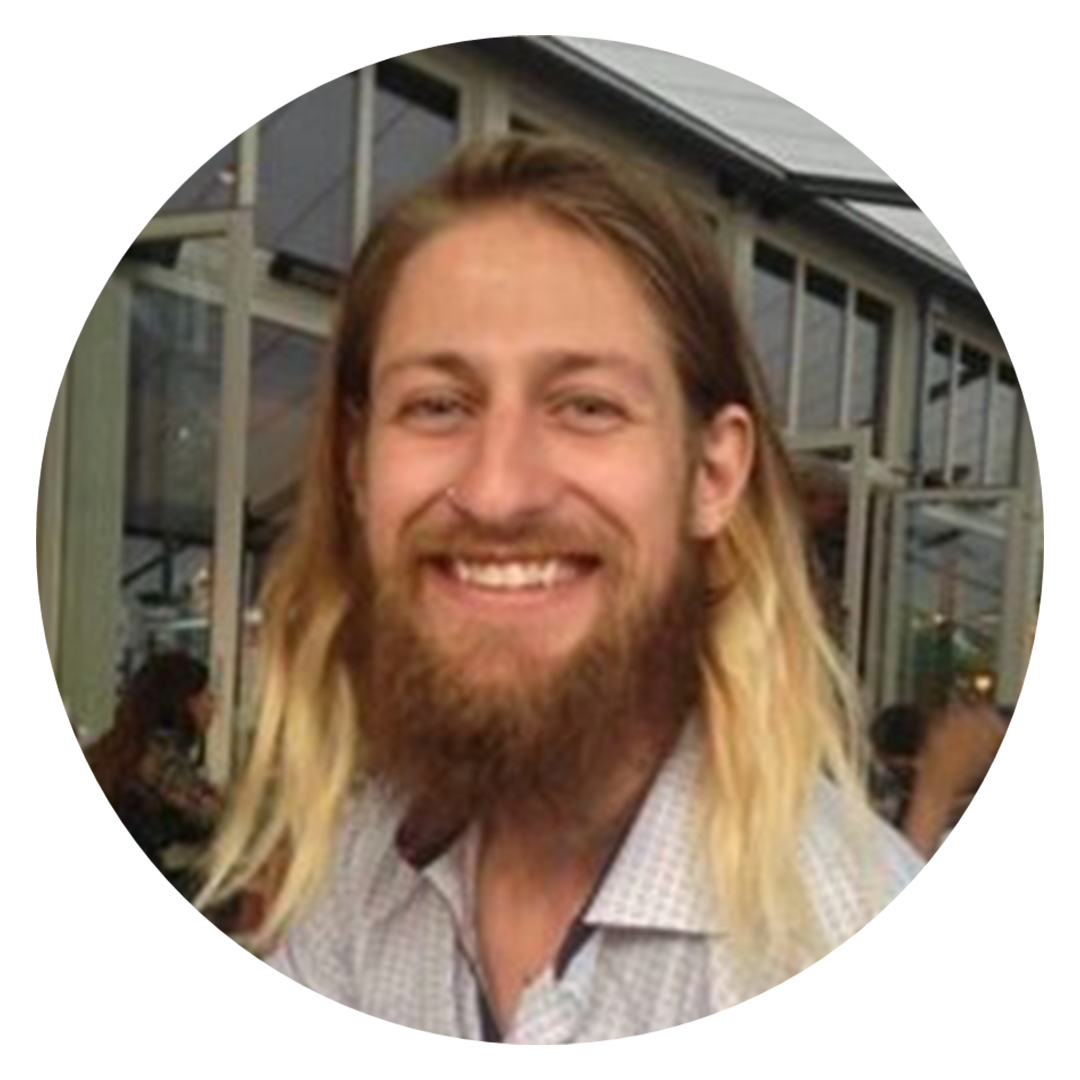 Matty Treuberg
Cricket, Casino and Motorsport
Matty studied journalism in Australia before taking the leap across the pond as an overseas professional cricketer in Cambridge and Birmingham, UK. With a sports betting and iGaming career that spans almost a decade, Matty is an infinite fountain of Casino gaming knowledge and sports expertise, whilst also being open to exploring any sport where he can try and find a profitable edge.
Articles by Matty Treuberg
Betting Resources - Empowering your betting
Pinnacle's Betting Resources is one of the most comprehensive collections of expert betting advice anywhere online. Catering to all experience levels our aim is simply to empower bettors to become more knowledgeable.