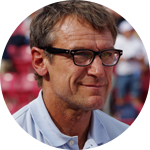 Mats Wilander
Tennis
Mats Wilander is a former professional tennis player and Pinnacle's brand ambassador. During a 16-year career, he won eight Grand Slam titles (seven singles and one doubles) and has always been known for his expert understanding of the game. Mats uses his experience as a player and unique insight to put forward a refreshingly honest view of the modern game.
Articles by Mats Wilander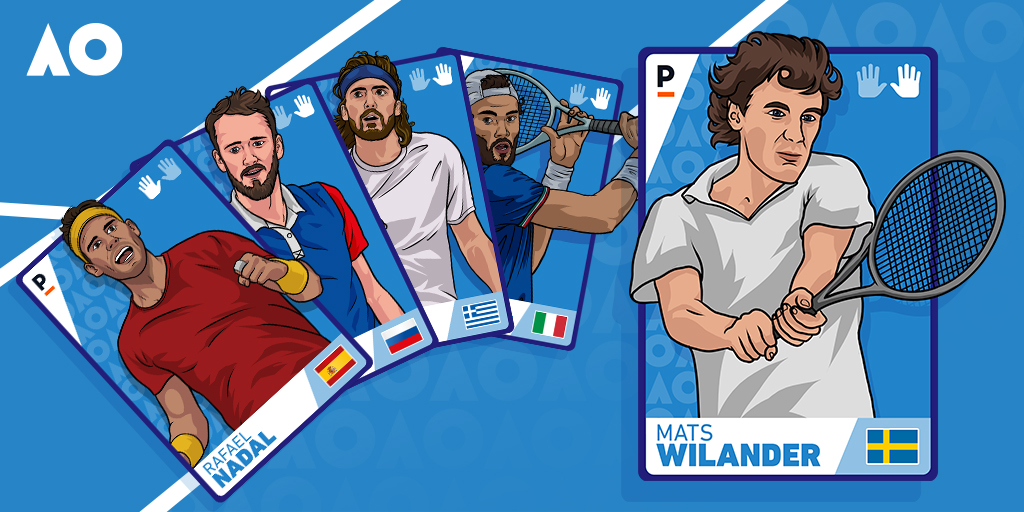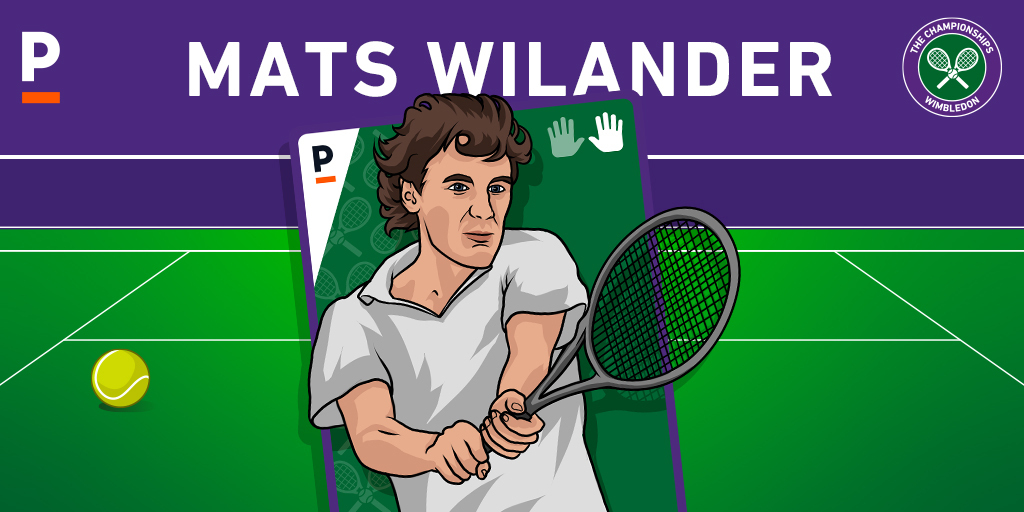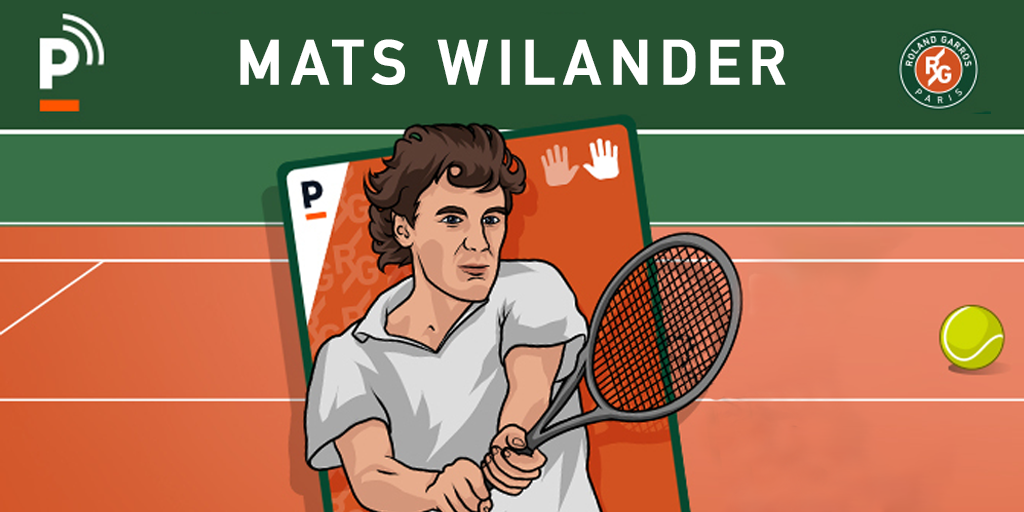 No more articles by Mats Wilander
Betting Resources - Empowering your betting
Pinnacle's Betting Resources is one of the most comprehensive collections of expert betting advice anywhere online. Catering to all experience levels our aim is simply to empower bettors to become more knowledgeable.