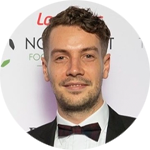 Jamie Galpin
Soccer & Specials
Jamie graduated with a BA in Journalism at Anglia Ruskin University before embarking on a career merging his two interests: sports betting and social media. He joined Pinnacle having gained experience in sports entertainment and having spent four years working at a UK bookmaker. If Jamie's not watching and betting on sport, you'll find him hacking his way around a local golf course.
Articles by Jamie Galpin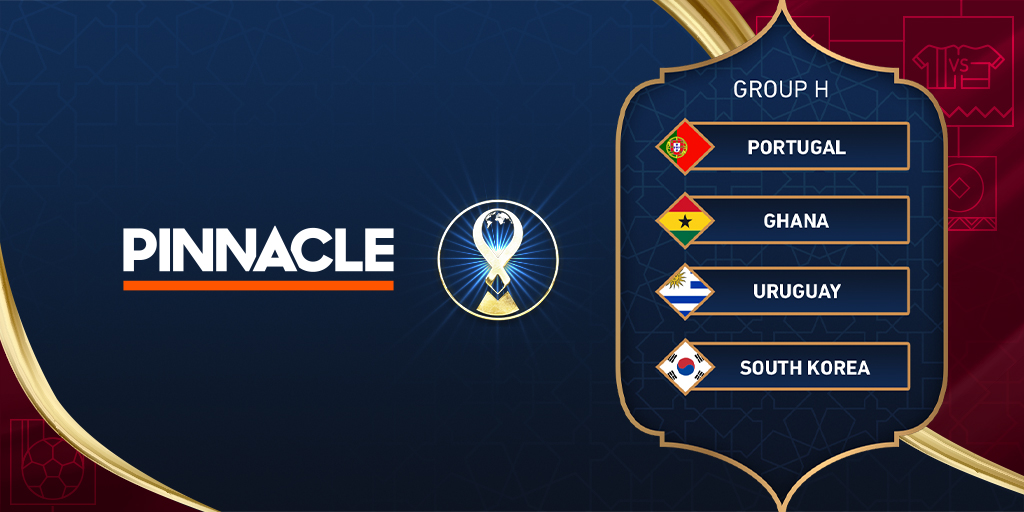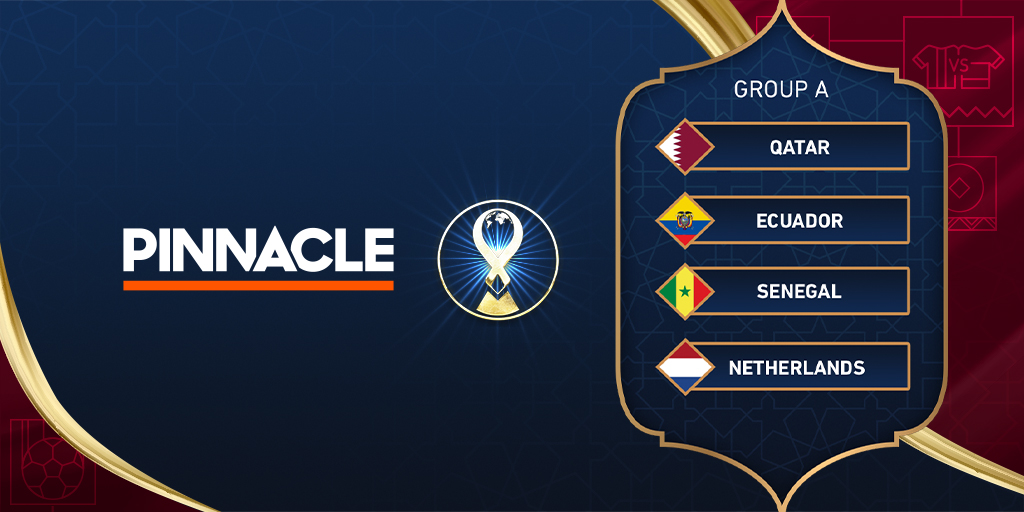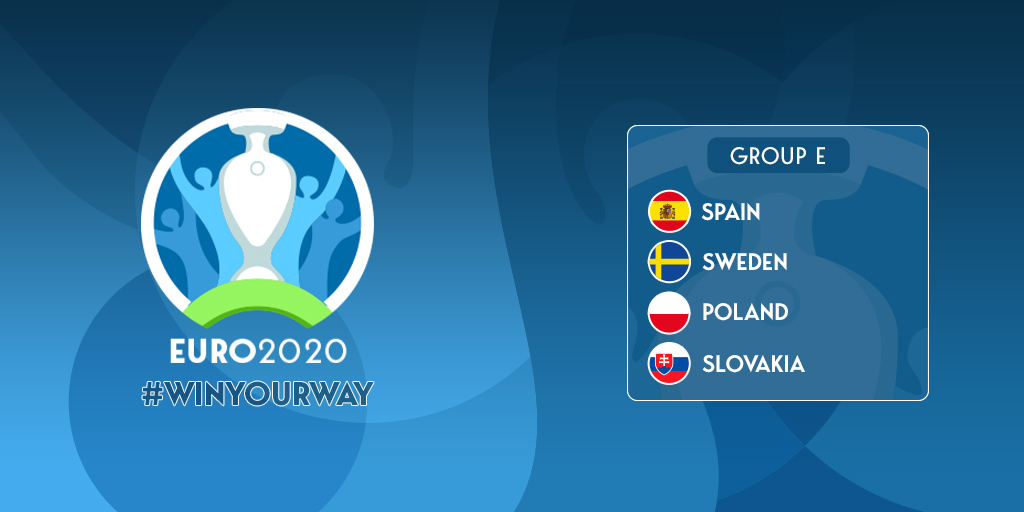 No more articles by Jamie Galpin
Betting Resources - Empowering your betting
Pinnacle's Betting Resources is one of the most comprehensive collections of expert betting advice anywhere online. Catering to all experience levels our aim is simply to empower bettors to become more knowledgeable.