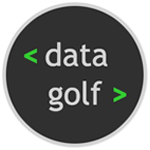 Data Golf
Golf
Matt and Will Courchene are brothers who founded Data Golf, a website that uses data and statistical analysis to provide unique insights into the sport of golf. They write about how to use statistics to better understand performance in golf. Both brothers are lifelong golfers and fans of the sport.
Articles by Data Golf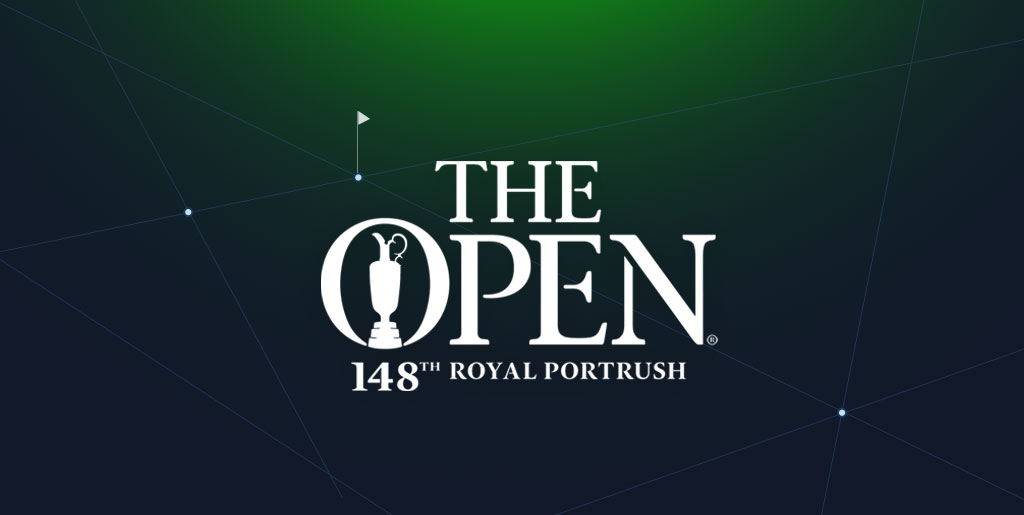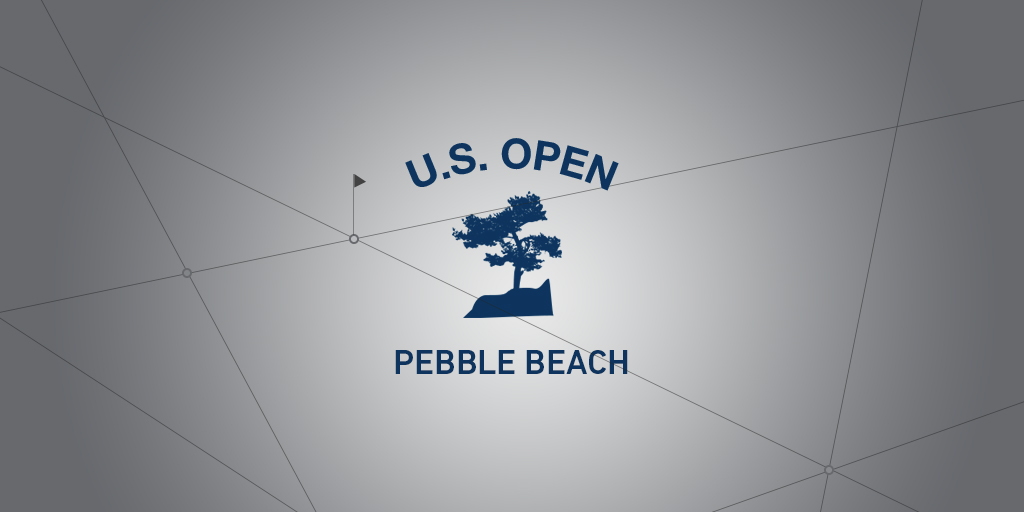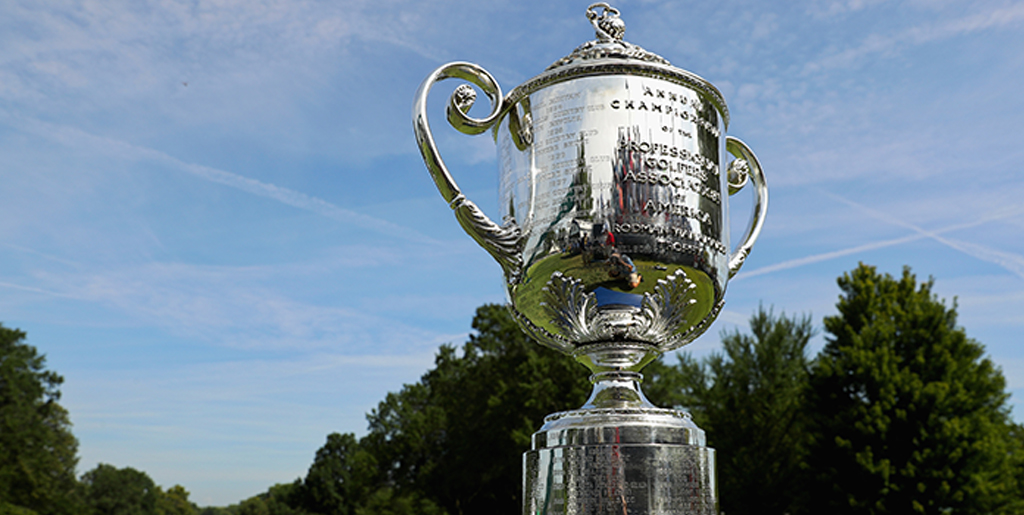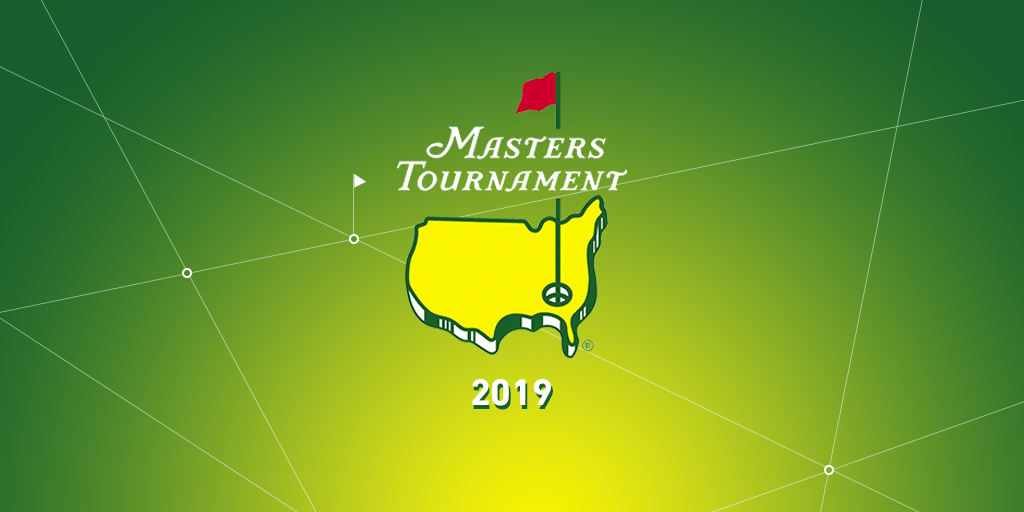 No more articles by Data Golf
Betting Resources - Empowering your betting
Pinnacle's Betting Resources is one of the most comprehensive collections of expert betting advice anywhere online. Catering to all experience levels our aim is simply to empower bettors to become more knowledgeable.