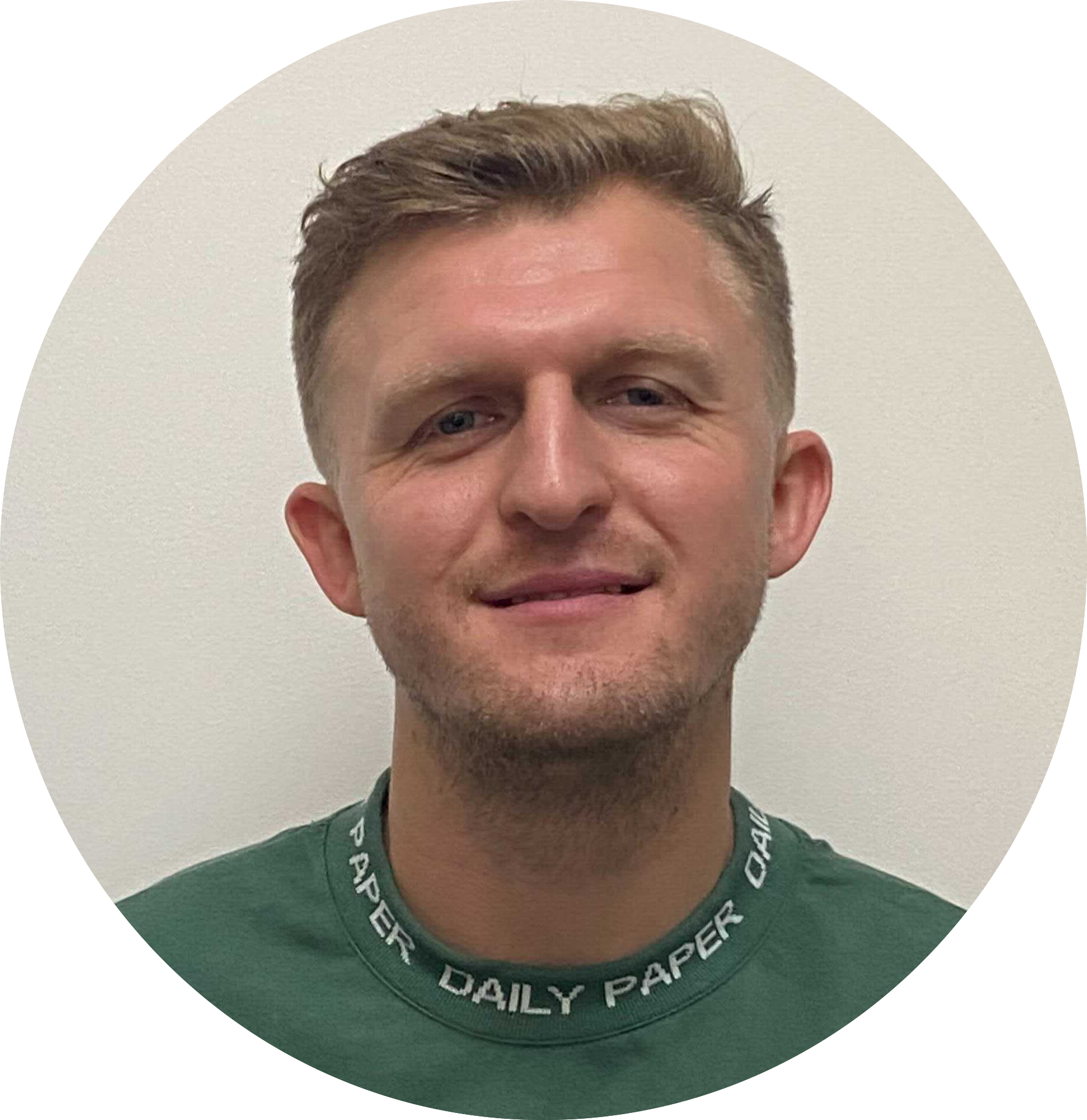 Charlie Dear
Soccer
Charlie graduated in BA Hons Sports Journalism in 2015 and has a keen interest in European soccer – particularly in Germany. He has since gained experience writing for newspapers, online magazines and within the sports betting industry before joining Pinnacle. Charlie likes to delve deeper into the stories the sporting world is talking about and look at things through a predictive lens.
Betting Resources - Empowering your betting
Pinnacle's Betting Resources is one of the most comprehensive collections of expert betting advice anywhere online. Catering to all experience levels our aim is simply to empower bettors to become more knowledgeable.