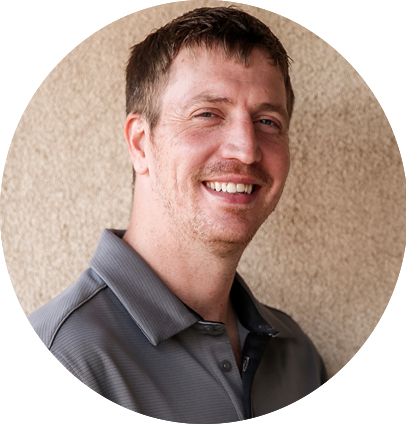 Ben Brown
NFL
Ben's interest in gambling started during the online poker boom while studying Finance at university. A desire for more accurate predictions led to a career as a data scientist. Ben now works as head of betting innovation at Pro Football Focus where he builds models, tools and writes articles helping bettors predict the outcomes of NFL and College football games.
Betting Resources - Empowering your betting
Pinnacle's Betting Resources is one of the most comprehensive collections of expert betting advice anywhere online. Catering to all experience levels our aim is simply to empower bettors to become more knowledgeable.