Betting Resources
Empowering bettors to become more knowledgeable
Featured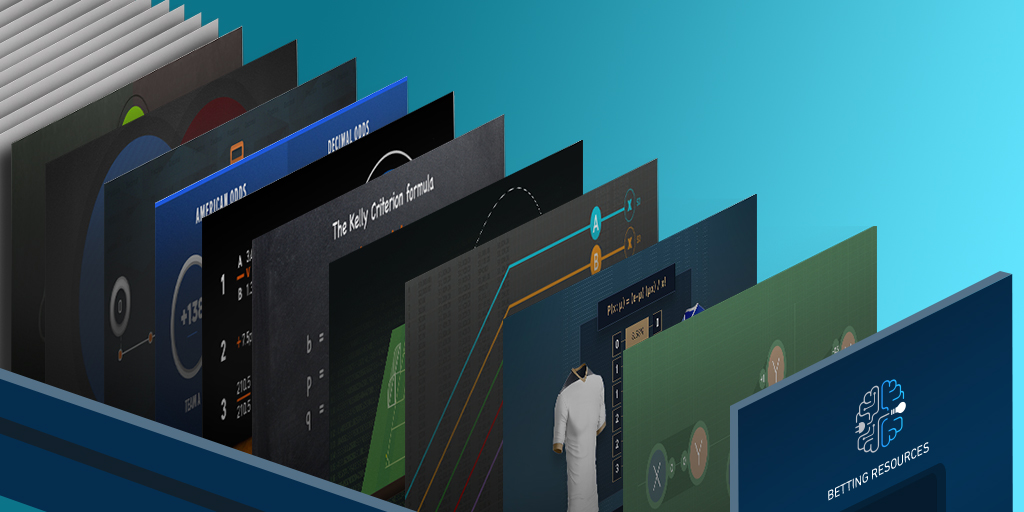 Resource feed
Benjamin Cronin Soccer Today

With an increasing number of bettors turning away from the 1X2 soccer markets and towards Handicap betting to get better odds, knowing how to profit from handicap betting can get you ahead of the curve. This article explains how to use past performance in Pinnacle's handicap betting market to your advantage in Premier League betting.
See more articles
Betting Resources - Empowering your betting
Pinnacle's Betting Resources is one of the most comprehensive collections of expert betting advice anywhere online. Catering to all experience levels our aim is simply to empower bettors to become more knowledgeable.