Betting Resources
Empowering bettors to become more knowledgeable
Featured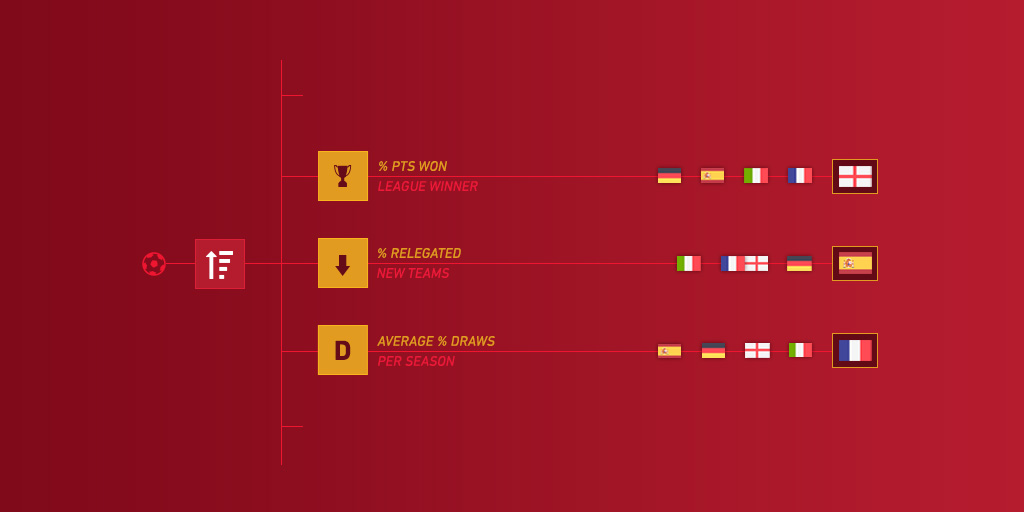 Resource feed
Benjamin Cronin Soccer Just now

The Serie A season is only six games old but Juventus and Napoli already look like the teams to catch. Our highlight fixture for this weekend features two sides who need a win to stay within touching distance of the leaders. What do the AC Milan vs. Roma odds suggest? Read on for some expert AC Milan vs. Roma betting insight.
See more articles
Betting Resources - Empowering your betting
Pinnacle's Betting Resources is one of the most comprehensive collections of expert betting advice anywhere online. Catering to all experience levels our aim is simply to empower bettors to become more knowledgeable.