Betting Resources
Empowering bettors to become more knowledgeable
Featured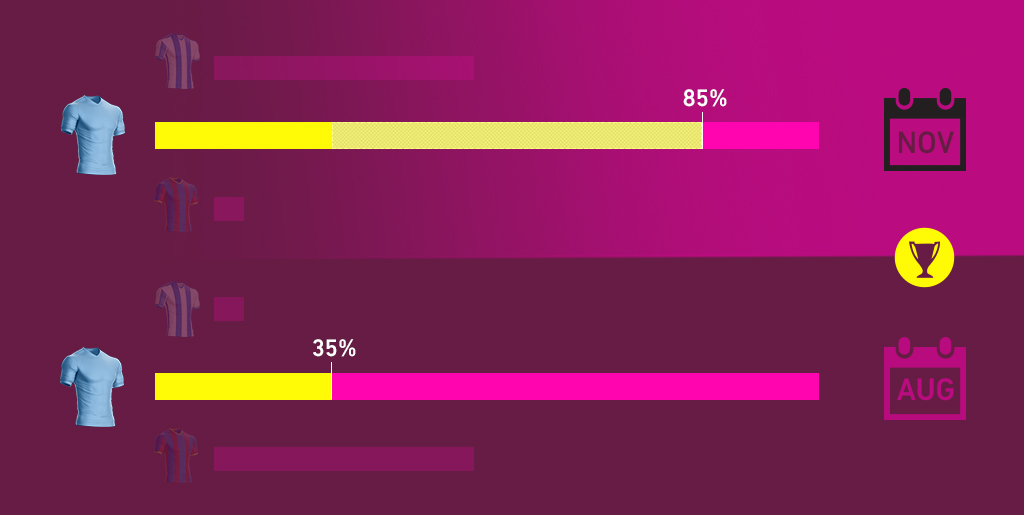 Resource feed
Mark Taylor Football Today

The New Orleans Saints travel to the Los Angeles Rams in the highlight game this Thanksgiving weekend. Both teams remain in contention for the playoffs and will want the win. What should bettors consider when analysing the Saints vs. Rams odds? Read on for some expert Saints vs. Rams betting insight.
See more articles
Betting Resources - Empowering your betting
Pinnacle's Betting Resources is one of the most comprehensive collections of expert betting advice anywhere online. Catering to all experience levels our aim is simply to empower bettors to become more knowledgeable.