The Pinnacle Puzzle will train you to think logically and develop skills that can be applied to betting. Some of these questions have been used in Pinnacle's interview process when hiring a new Trader. Are you smart enough to be a Pinnacle Trader? Read on to see if you've got what it takes.
Pinnacle has always encouraged a mathematical approach to betting. In addition to over 1,000 betting-related articles, Betting Resources has an interactive Tools section to help teach you everything from how to calculate a bookmaker's margin, to explaining how arbitrage betting works. We always try to educate bettors, but now it's time to put you to the test.
A piece of paper, a pencil and, at a push, a calculator should be enough to find the solutions. Once you've got the solution, log in and click on the question to reveal the answer - feel free to contact us on Twitter or send an email to show your working out.
Question 1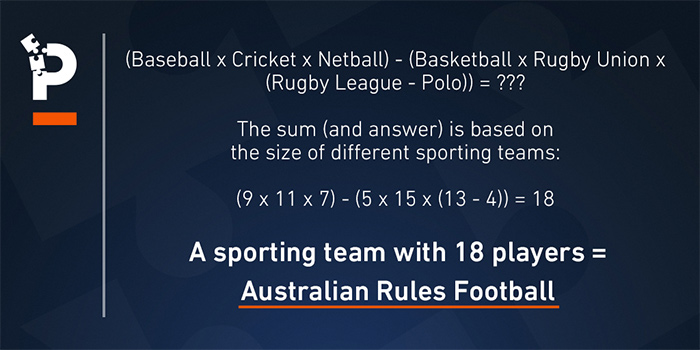 Question 2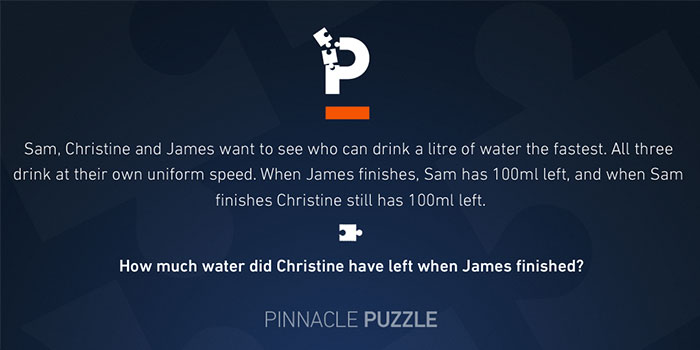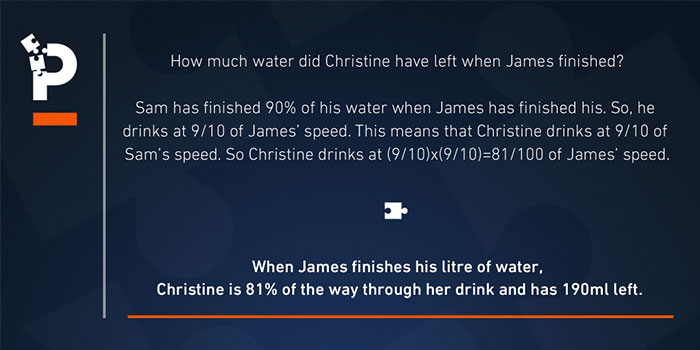 Question 3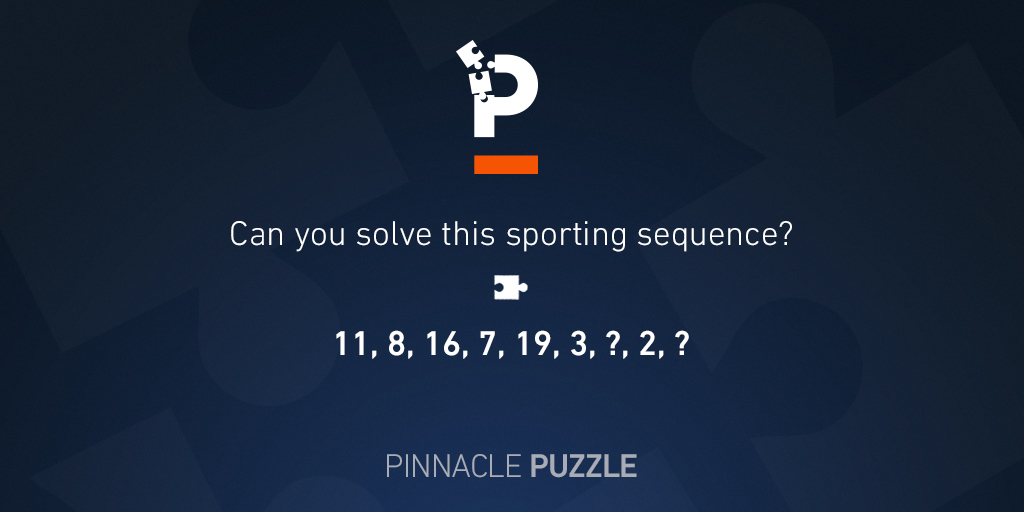 Question 4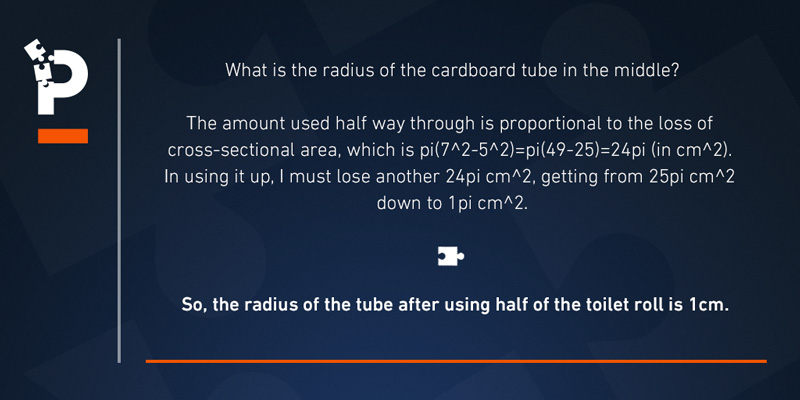 Question 5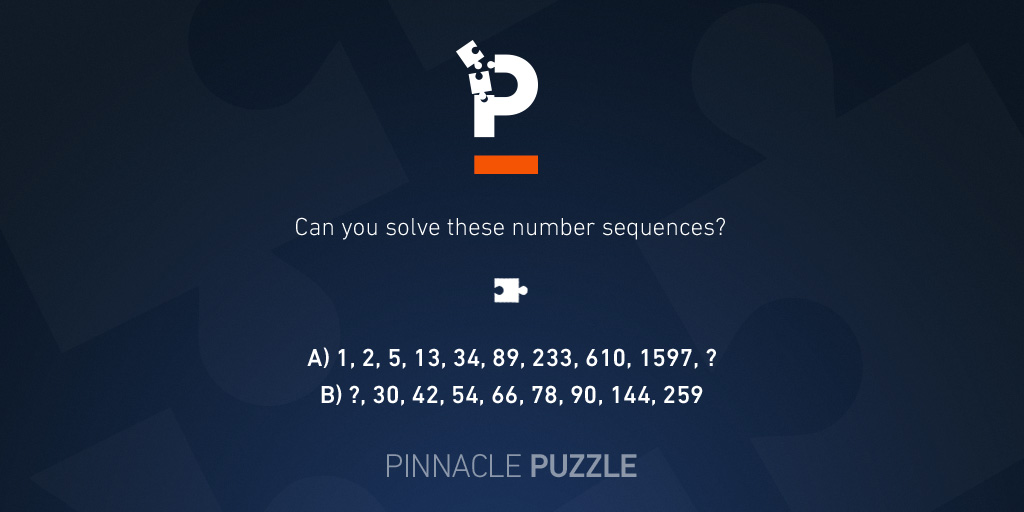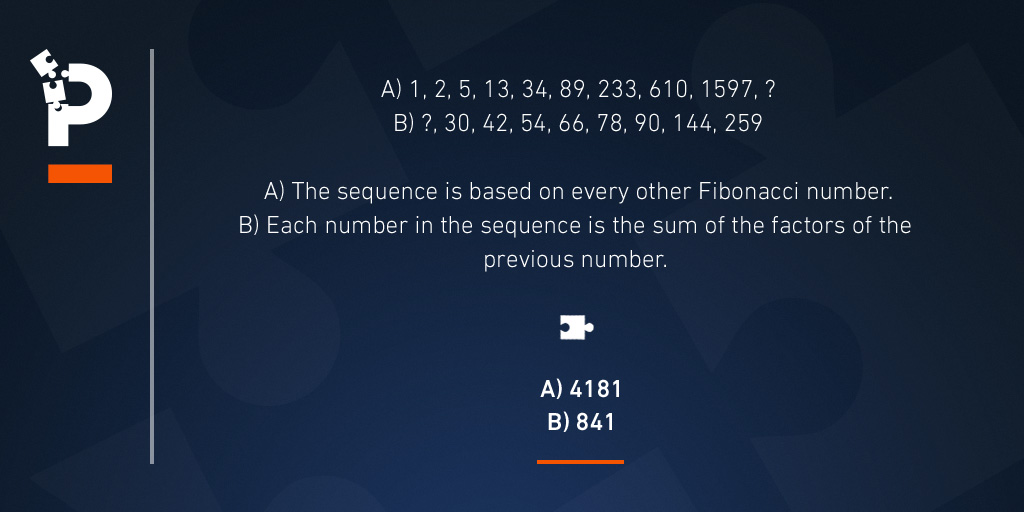 Question 6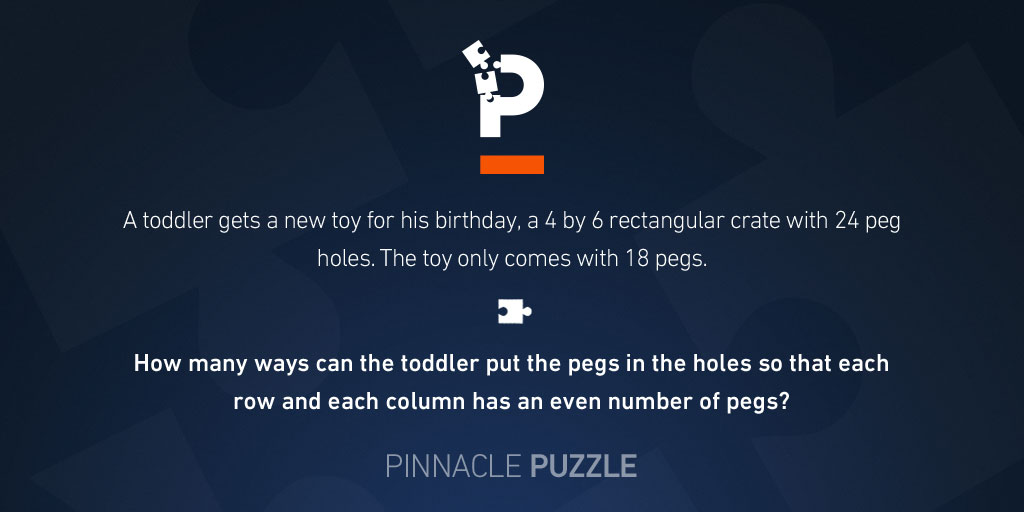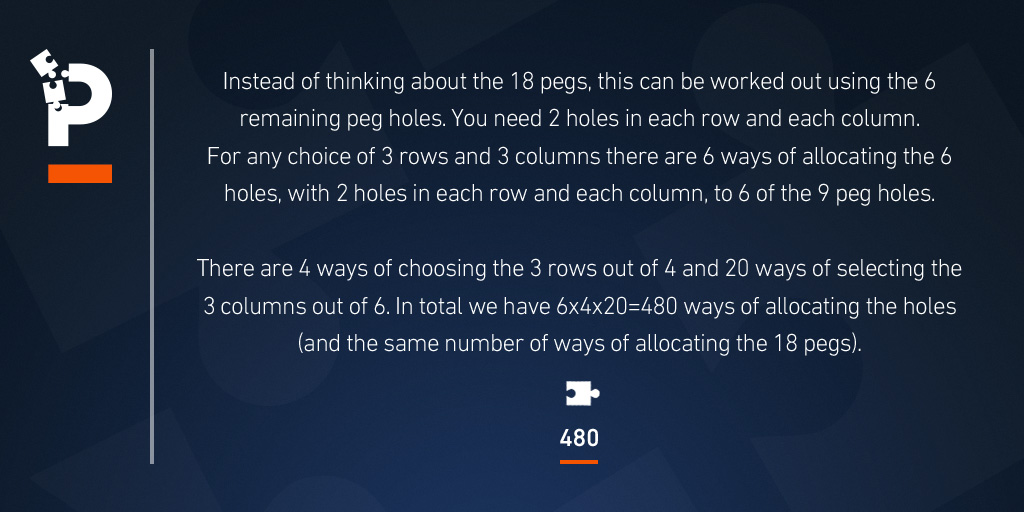 Question 7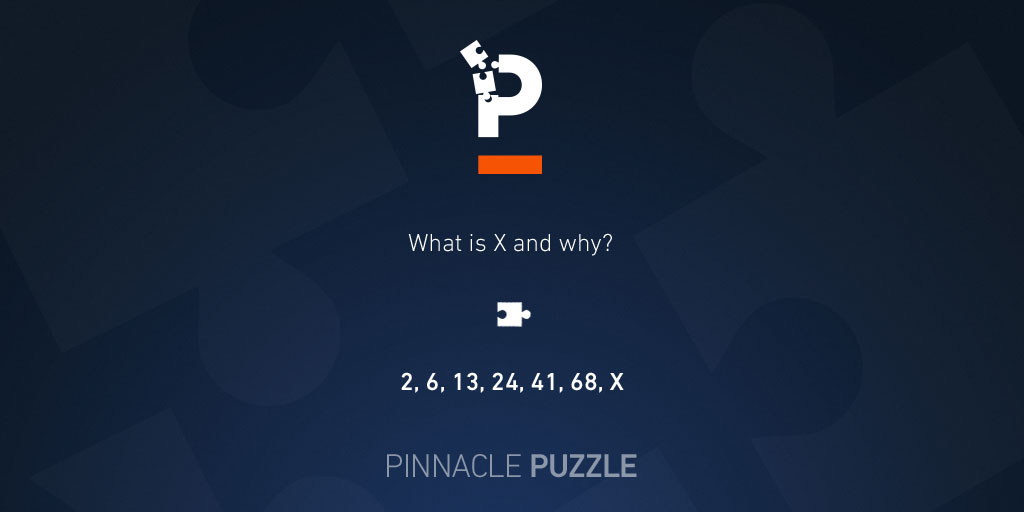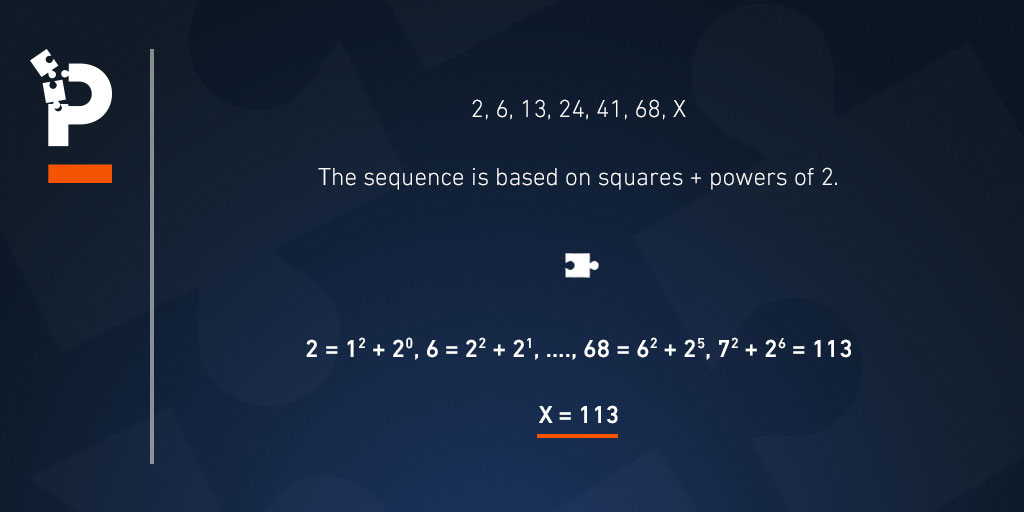 Question 8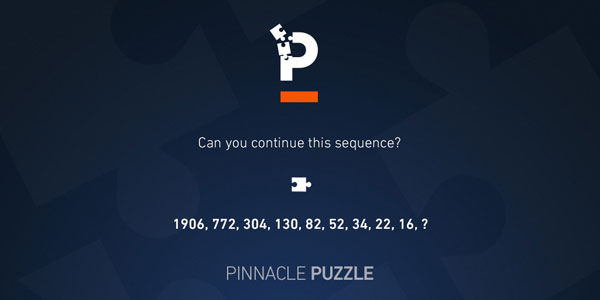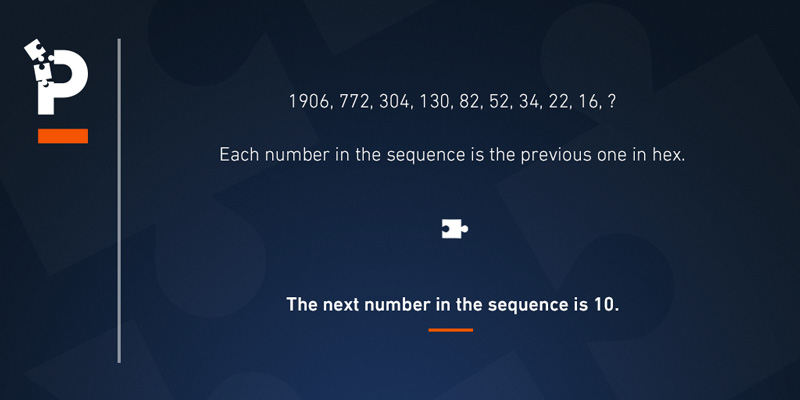 Question 9