Pinnacle's Betting Resources published its 1,000th betting-related article in 2017. With various types of articles covering a wide range of sports, bettors have plenty to choose from in terms of reading material. But which articles have been the most popular in 2017? Read on to find out.
Continuing the quest to educate bettors
Pinnacle is known for offering the best odds and highest limits online, as well as its unique winners welcome policy that means no matter how successful a bettor is, they will never be banned or have their account restricted.
In addition to this, Betting Resources has quickly become the go-to source of unique insight for bettors. Ranging from in-depth event previews, beginner's guides to betting and advanced strategy analysis, the Betting Resources portal has it all. Here's a breakdown of Pinnacle's most popular betting articles of 2017:
How to predict draws in soccer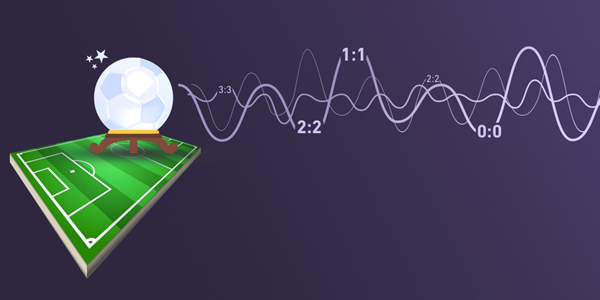 Betting on the handicap and over/under markets has become increasingly popular in soccer betting in recent years. However, the 1X2 is still the most popular market. Additionally, due to the low scoring nature of the sport, soccer bettors are often keen to take advantage of the high odds offered for a draw. 
In the simplest possible terms, betting is about finding odds that aren't a true reflection of the outcome probability. Bettors will often focus on particular sports or markets to find such examples and given that a draw is more likely in soccer than most other sports, it is usually a popular choice. 
This article is a great starting point for anyone looking to take advantage of inflated draw odds in betting - it explains how to calculate the probability of different potential draw outcomes and how to know when a value bet is on offer.
How to bet on baseball: The ultimate baseball betting guide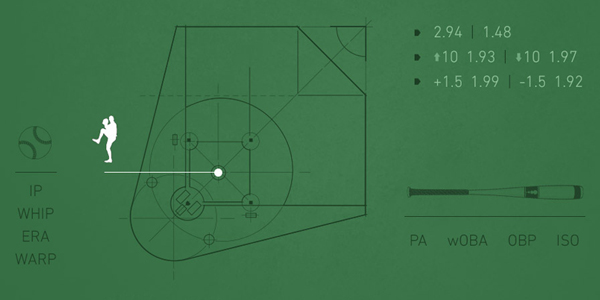 The most recent MLB season and dramatic World Series win for the Houston Astros meant baseball gained plenty of new fans in 2017. With the increase in the sport's popularity, many people wanted to know more about how baseball works and how to bet on it.
Pinnacle's baseball betting guide is the perfect article for anyone who is interested in learning more about the sport, what statistics are important and why external factors are important when betting on it.
How to calculate expected goals in soccer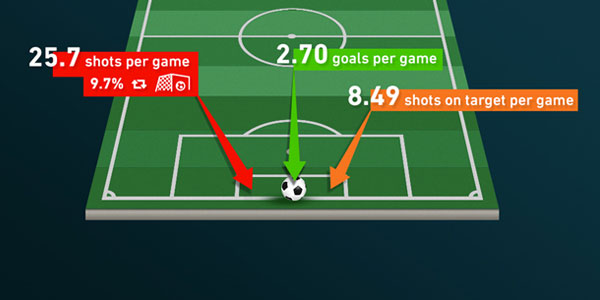 The emergence of the expected goals metric (xG) encapsulates how the use of data has permeated the mainstream in soccer betting in 2017. Still often the subject of debate regarding its practical uses, the use of xG is no longer confined to the analytics community.
Expected goals now sits alongside traditional statistics such as possession, shots on target and number of corners for any given soccer match. Although on the surface it appears complex, Pinnacle's explanation of how to calculate expected goals has proven to be popular amongst readers who then expand their knowledge and learn about different expected goals models and how to use it in betting.
What are the most common mistakes sports bettors make?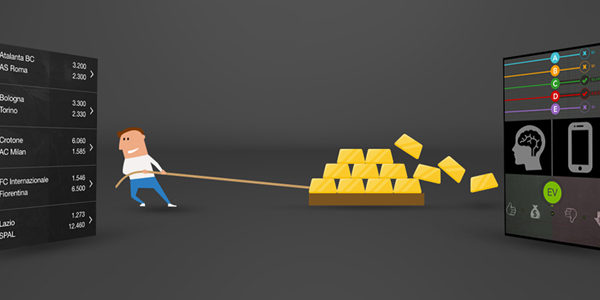 While sport-specific articles are often popular with Betting Resources regulars, so too are the articles that focus on the psychological aspects of betting. Beyond learning about different sports and betting strategies, learning more about things like behavioural biases are a great way to inform your betting.
A lot of bettors visit Betting Resources in the hope that the articles can help them make consistent profits, and while most of Pinnacle's articles explain what you should do to become a successful bettor, this article has been popular as it explains what you shouldn't do.
Staking: One method to improve your betting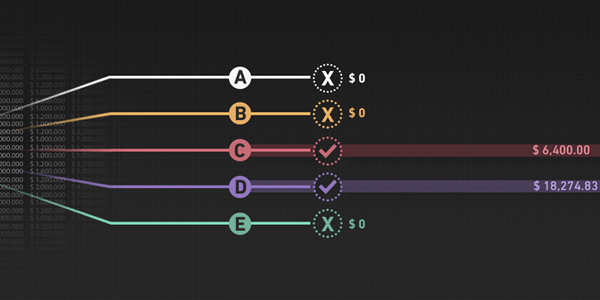 An article that explains the different staking methods used in betting and assesses which one produces the best results is bound to be one of the most popular betting-related articles online. This particular article regularly features in Pinnacle's list of most popular articles and it's easy to see why.
One of the first things anyone serious about betting wants to learn about is bankroll management. The questions that will often get asked are; what is a staking method? Why should I use one? What are the options, and which one is best? This article keeps things simple and answers all of those questions in a way that novice bettors will find easy to understand.
For those looking for a more complex analysis of different staking methods, articles on Martingale, Fibonacci and the Kelly Criterion are also available. 
If you want to read more Betting Resources articles and inform your betting, you can head to the category section to refine your search and choose from over 1,000 betting-related articles.