The Premier League weekend is kicking off with the toughest test of the campaign so far for Chelsea. Following an infuriating draw with Swansea, Conte will be looking to get back to winning ways, but can Chelsea handle Klopp's attack minded Liverpool?
There have been 29 goals in the eight Liverpool and Chelsea matches so far this season – that's an average of 3.6 per game. Given that Lucas Leiva, and debatably Gary Cahill, made disastrous mistakes last weekend, it looks like this will yet another high scoring game, which makes the split bet over 2.5 & 3 goals at 2.010* a great betting opportunity.
There have been 29 goals in the eight Liverpool and Chelsea matches so far this season, i.e. an average of 3.6 per game.
Liverpool's 4-1 victory over Leicester City last weekend was proof that Jurgen Klopp's frantic, explosive attacking football has been made even more entertaining now that Sadio Mane and Georginio Wijnaldum are at the club. At Stamford Bridge, where Chelsea's rapid counter-attacks and shaky defence will match Liverpool's own wild football, we should be in for a breathless end-to-end encounter.
Klopp's Liverpool invariably produce chaotic, pulsating matches when facing expansive opposition. They beat Chelsea 3-1 at Stamford Bridge last campaign and added to this with a 3-3 draw against Arsenal and eight goals across two games against Man City.
Klopp's team attempt to dominate the centre of the pitch with constant movement in this zone. Decoy runs and quick one-twos have been a common feature this season, but Liverpool's narrowness could leave them vulnerable on Friday.
Chelsea are strongest when counter-attacking down the flanks, largely because Eden Hazard lurks high up the pitch. He is relieved of defensive responsibilities in Antonio Conte's 4-2-3-1, with the other four midfielders shifting across to cover the space on his flank.
Twice already this season Chelsea have scored after travelling box to box in less than ten touches of the ball, and with Liverpool's defence looking shambolic recently a similarly direct approach should lead to goals.
Klopp may choose to play Jordan Henderson alongside Lucas Leiva in midfield to add defensive clout, but whatever changes he makes it seems unlikely that Liverpool will produce a calm, assured display at the back.
Get the best Premier League odds at Pinnacle, the ultimate bookmaker with the highest limits and lowest margins.

*Odds subject to change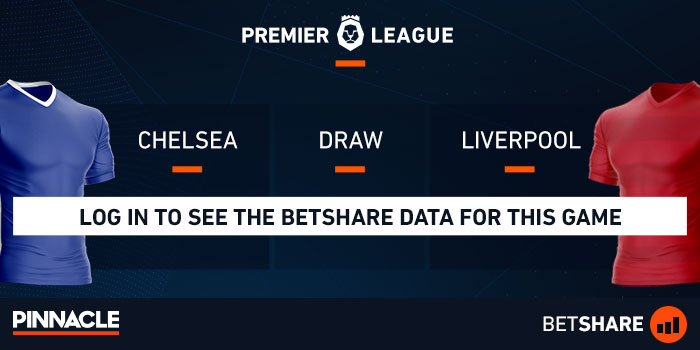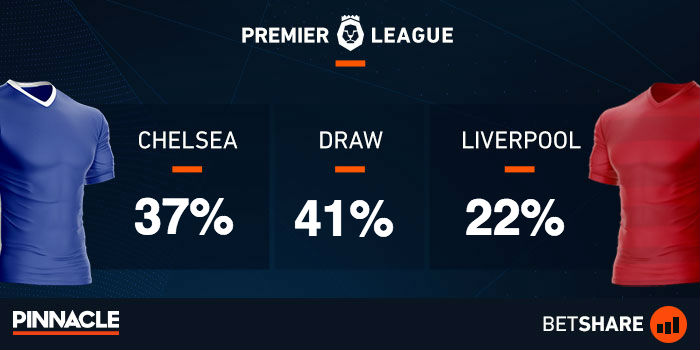 Accuarate as of September 16, 2016